News
'Money Rain' At Lavish Wedding Of Nigeria's Attorney General's Son Sparks Outrage (Video)
There was 'naira rain' at a lavish wedding ceremony of Abdulaziz, son of Nigeria's Attorney-General and Minister of Justice, Abubakar Malami (SAN), held recently.
An exclusive report by SaharaReporters on Friday also revealed that social distancing guideline of the Nigeria Centre for Disease Control was breached by guests, who failed to wear face masks and were closely interacting during the event.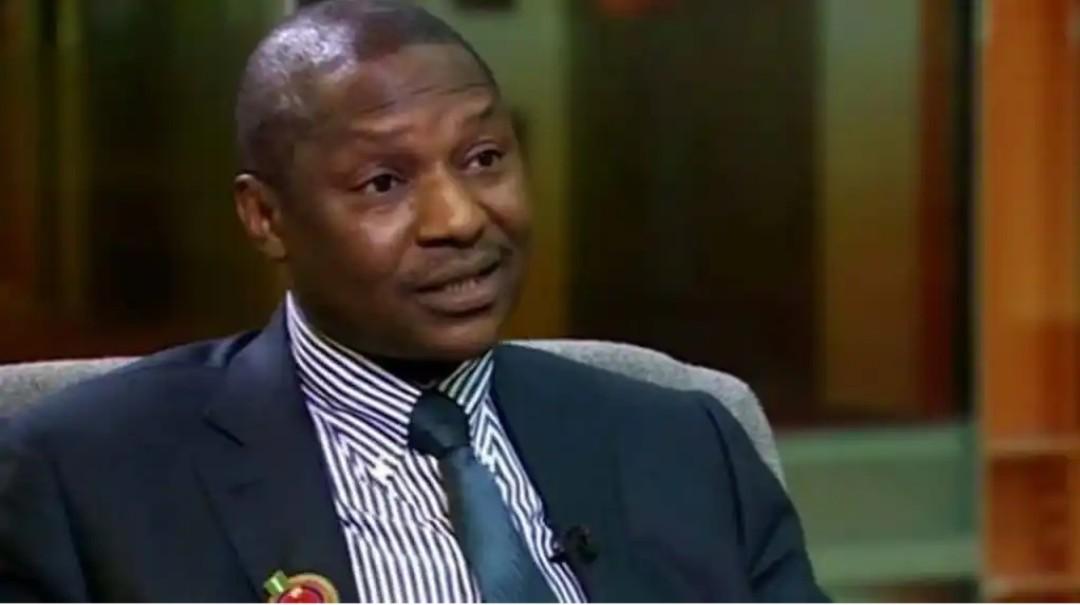 The report also exposed how wads of United States dollars and Nigerian naira were sprayed on the young couple by guests, who were more than 20 — in contradiction of NCDC protocols and also in violation of a rule by the Central Bank of Nigeria forbidding the country's currency from being abused in public.
Nigerians reacting to the news have also expressed their anger and disappointment at the way money was being lavished at the wedding at this period of COVID-19 pandemic.
They also condemned the fact that the preventive measures laid out by the NCDC to curb the spread of the virus, were not being adhered to.
Watch the video below;