The heightened anticipation ahead of the 2023 presidential elections have continued, with Nigerians around the world drumming support for their preferred candidates.
In Maryland, United States, Nigerian comedian, Ayo Makun popularly known as A.Y, turned his show to an opinion poll in an attempt to determine who the masses want as Nigeria's next president.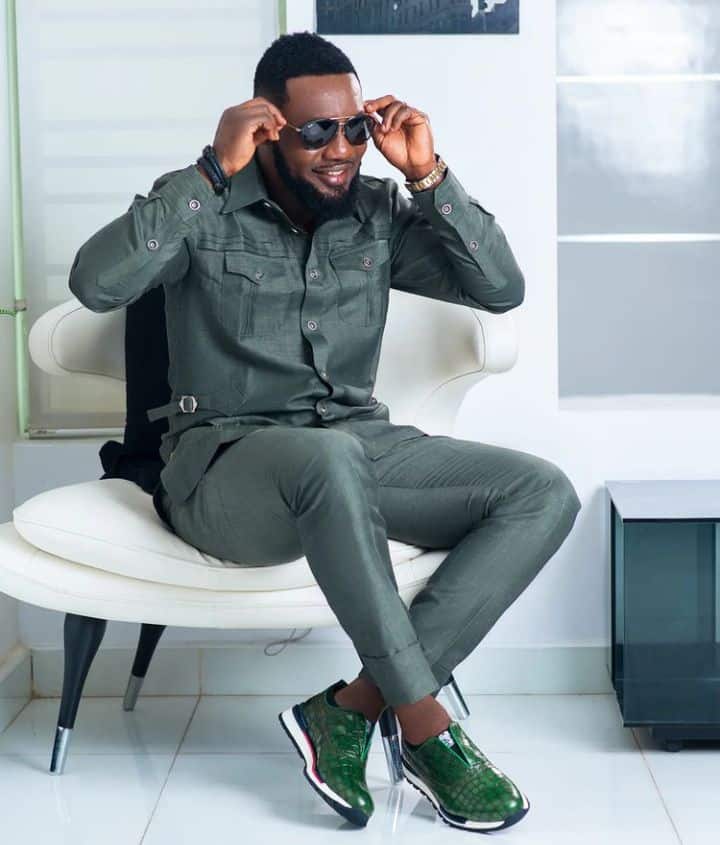 A.Y asked the audience to choose between these presidential candidates: Bola Ahmed Tinubu of the All Progressives Congress, Atiku Abubakar of the Peoples Democratic Party, and Peter Obi of the Labour Party via a voice note.
In what appeared to be one of the biggest highlights from the homorist's show, the result showed that the majority of the audience voted for Peter Obi as they made the loudest noise
Watch The Video Below