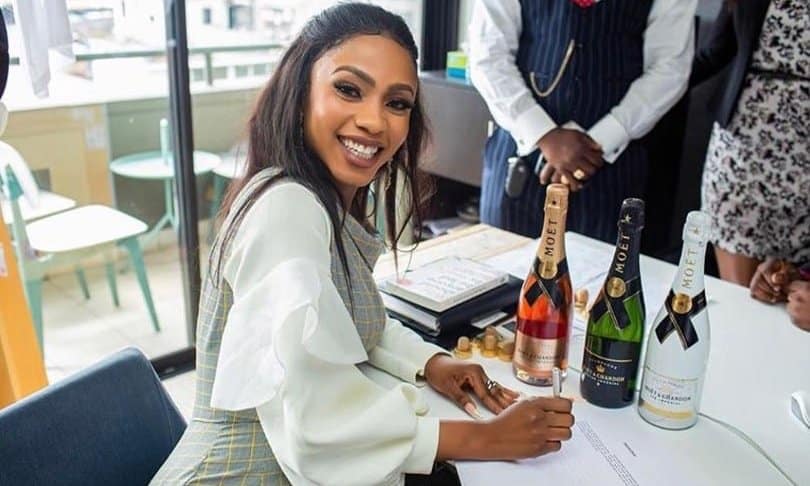 Reality tv star, Mercy recently signed an endorsement deal with Moet and Chandon and it sparked uproar after some fans claimed it was false.
Recall that a lady messaged Moet and Chandon and they replied, saying they don't have any ambassadorial deal in Nigeria.
Mercy reacted to the rumour that her supposed endorsement with Moet&Chandon is a scam. Reacting to this, the reality star made a video maintaining that she is the ambassador of Moet&Chandon and advising those who are pained to drink water.
Well, it seems to be unravelling after Mercy deleted the post from her Instagram. No reason was specified for deleting the announcement post.
Mercy earlier appreciated Cubana Chief Priest, claiming he was the plug who made the deal happen. Following last week report of a suspected falling out between Cubana Chief Priest and the queen of highlight, it appears all is not well.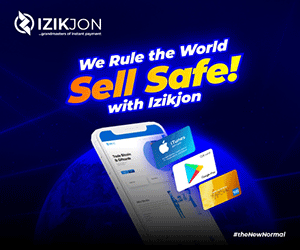 What could be happening between Mercy, Cubanna chiefpriest and Moet Company???