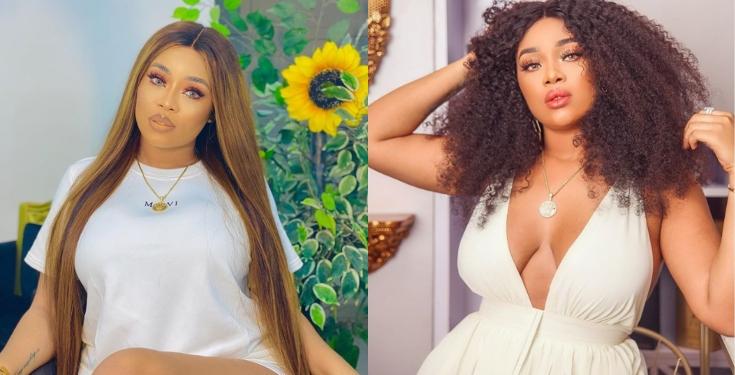 Entertainment News
"Men will confuse you, focus on your career/business" – Actress Onyi Alex advises ladies
Nollywood actress and model, Onyi Alex has advised ladies to stay away from men and focus on themselves.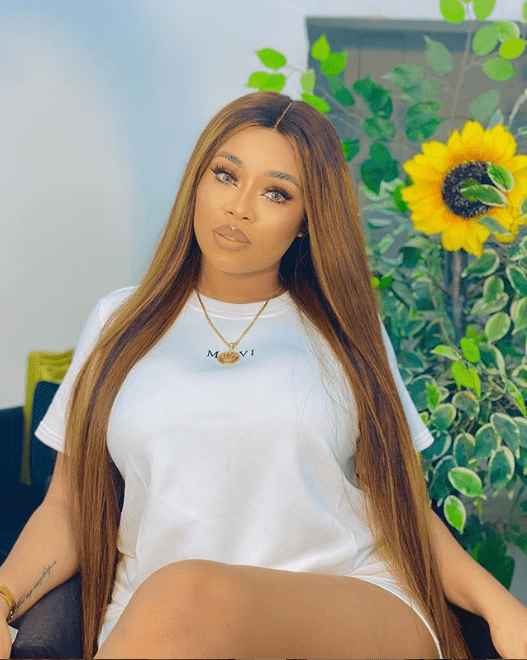 The Anambra State-born beauty took to her Instagram page to say that women should focus on their careers and businesses first, as men will confuse them.
She went further to advise that they protect their energy and watch themselves blossom. Read her post below…
"I'm a young girl but my advice to girls younger than me is your career/hobbies first. friends will betray you, men will confuse you, focus on you, develop yourself.
Protect your energy, know your power, harness your power and watch yourself blossom."