A young lady with Twitter handle @Q_BinLaden has advised ladies to be up and doing as most men no longer need women to cater for them.
Butressing her point, she stated that men do not need women as they can do their laundry themselves and are financially buoyant enough to finance their lifestyle.
She further asked women to stop their sense of entitlement just because they have a big bu*t, adding that most women need to work on their attitude.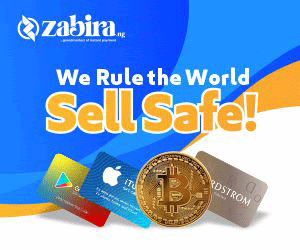 See her tweet below;