The Duke and Duchess of Sussex, Prince Harry and Meghan Markle have shared a special video to mark their son Archie's first birthday today, Wednesday 6th May.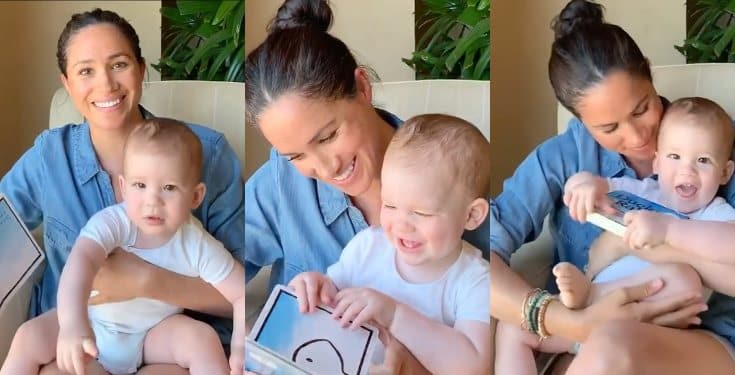 The sweet footage, posted on Save the Children's Instagram page, shows Meghan reading one of her son's favourite books, Duck! Rabbit!, as they relax at home.
While Meghan is dressed down in a blue shirt with Archie on her lap, Harry is behind the camera, capturing the family moment.
The sweet video, filmed last weekend in California, was met with great excitement from royal fans, who noted how much Archie looked like Harry, 35, at the same age.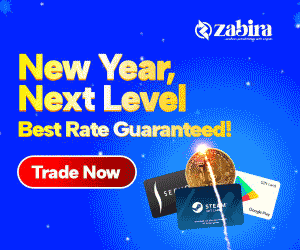 Watch the video below…
View this post on Instagram
Prince and Meghan got married on 19th May 2018 in St George's Chapel at Windsor Castle in the United Kingdom.