Meet The Beautiful Sextuplets Who Graduated Same Day (Photos)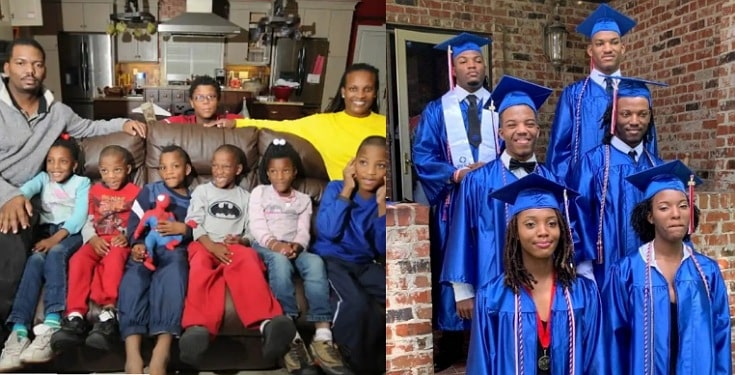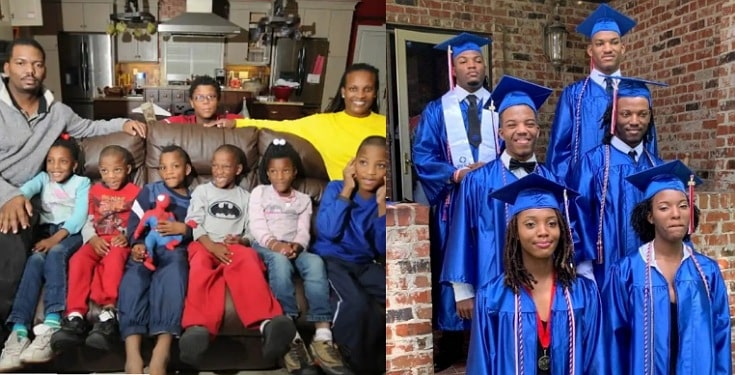 Harris family sextuplets of Birmingha, Alabama, have gained massive attention since their graduation from the Center Point High School in the United States.
The Birmingham family of sextuplets became a national sensation after their parents welcomed them into the world on July 8, 2002. They are also the first surviving African-American sextuplets.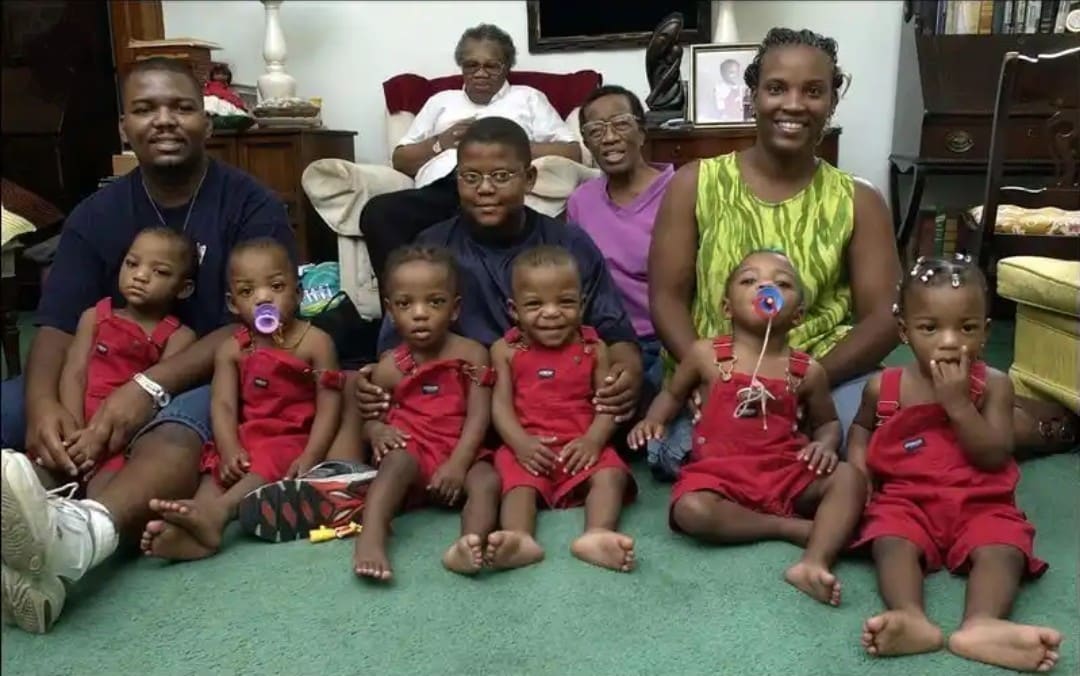 According to reports, Diamond and Chris Harris welcomed their babies, two females, Kaylynne and Kiera, and four boys, Kaleb, Kobe, Kieran and Kyle after they used fertility dru*gs to get pregnant.
Diamond, a nurse, was prescribed fertility dr*gs by her doctor, who told them not to get their hopes up.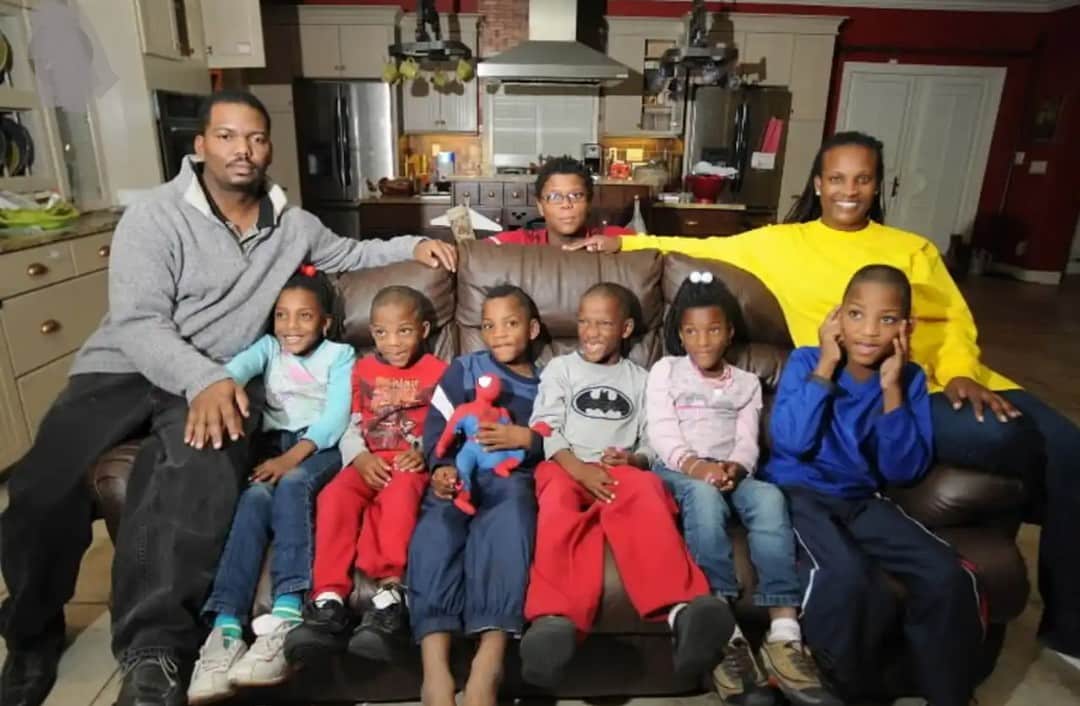 Before long, Diamond was pregnant, and the doctor excitedly told them it was twins. However, a sonogram showed them they were actually having five children.
On July 8, 2002, Diamond and Chris had welcomed the first-ever surviving set of African American sextuplets.
The genius sextuplets are proud graduates of Center Point High School, and the kids have their futures planned out.
Checkout a beautiful photo from their graduation below;