A visually impaired boy, Ibrahim Sodeeq has been receiving accolades from Nigerians due to his special ability to ride a bicycle despite being blind.
According to reports, the 22-year-old boy who hails from Isale-Oke, Saki West Local Government Area of Oyo State, has made his disability an a great source of empowerment.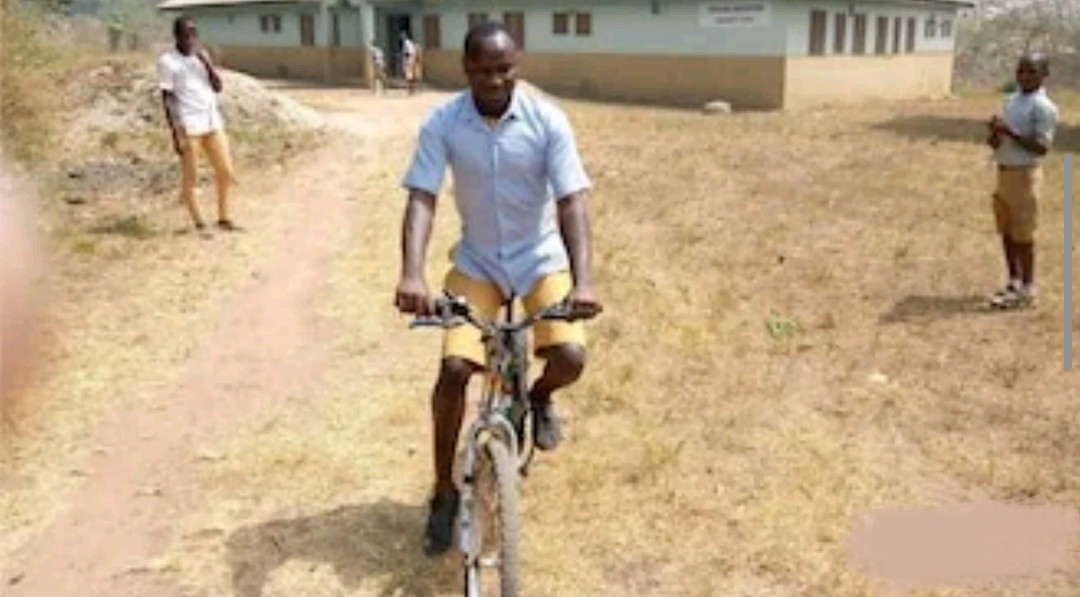 During a practical demonstration of the riding exercise that took place at his hotel premises at Adegbite's road along Isemi-Ile road, Okeho on Friday, January 24th, Sodeeq said he was a perfect and professional bicycle rider before he became blind in 2010.
He said before he became blind he used to ride bicycle within the town and also to the nearest towns, villages, and communities.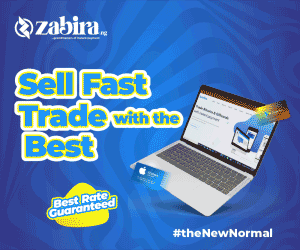 The JSS 2 student maintained that although he was down when he lost his sight, he is happy now with the extraordinary things he could do. He added that he only lost his outer eyes but his inner eyes have been of great help.
Stressing further, he said he could weave, make beads and bags, and also engage in other entrepreneurial activities that help foot his bills and sponsor his education.
He urged people with no disabilities to see people with disabilities as creatures of God who should not be condemned because of their current challenges.