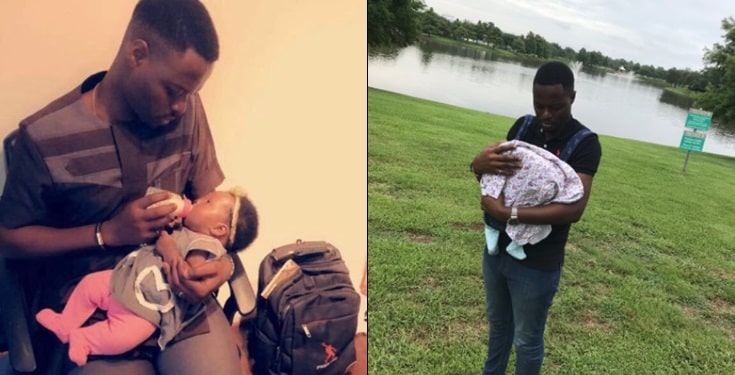 A medical doctor shared a thread on Twitter to show ways he tries to make his wife's life easier and help her in her journey as a new mother.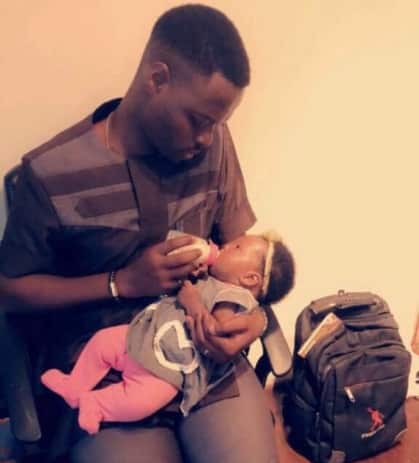 He shared photos of himself bottle-feeding their child, going grocery shopping, and taking the child with him as he goes about his day.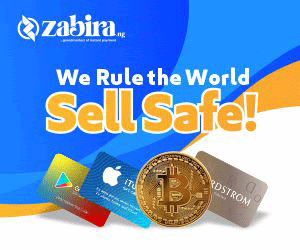 He wrote: "I take on extra housework and chores so that my wife does not have to worry about them. Breastfeeding is very tedious and she needs all the help she can get. I encourage my wife to take a lot of water and eat well because breastfeeding is energy demanding. I help with bottle feeding with expressed breast milk especially when my wife wants to rest."
He added: "Helping out with tasks like shopping for groceries are a way to help out or going to market to buy food stuffs helps a lot. The more she understands that those areas are taken care of, the more relaxed she is."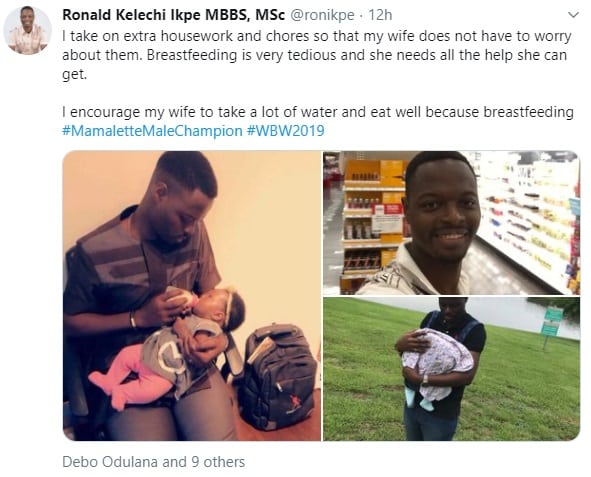 Twitter users replied, hailing him for his actions.
"Men should take a leaf from you," @aproko_doctor wrote.
"A King," @TopazTowers wrote.
See more replies below.