"Me wey my clothes no pass 10" – Actor, Zubby Michael shows off his large Lagos mansion closet (video)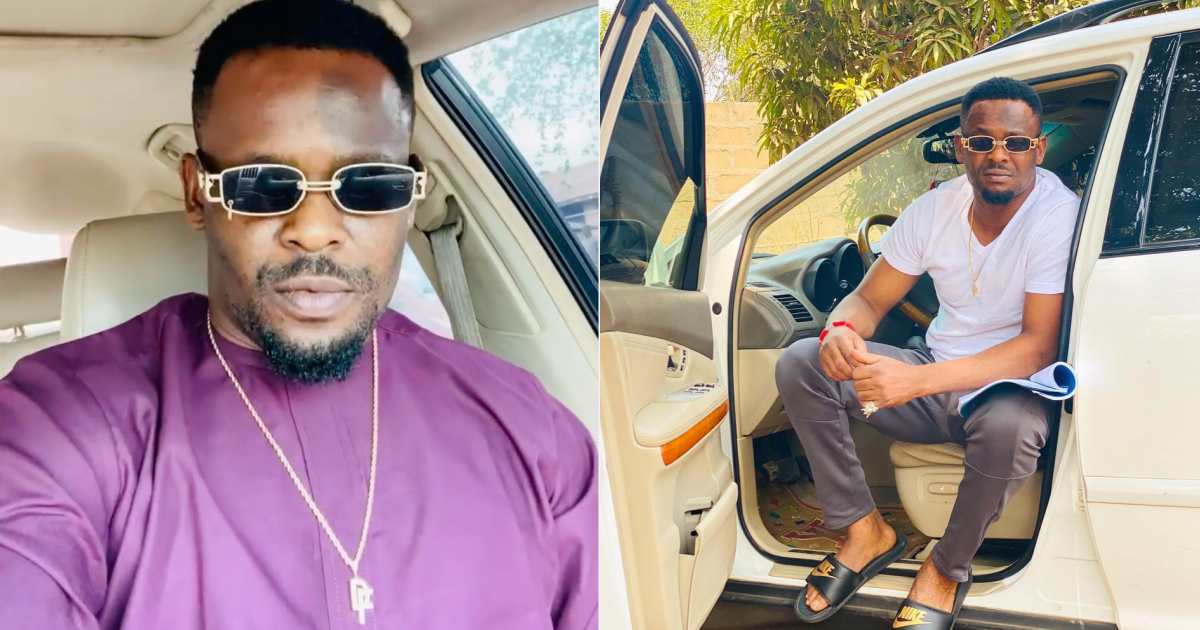 Nollywood actor, Zubby Michael has revealed that he doesn't have many outfits as he takes his followers on a tour of his Lagos mansion closet.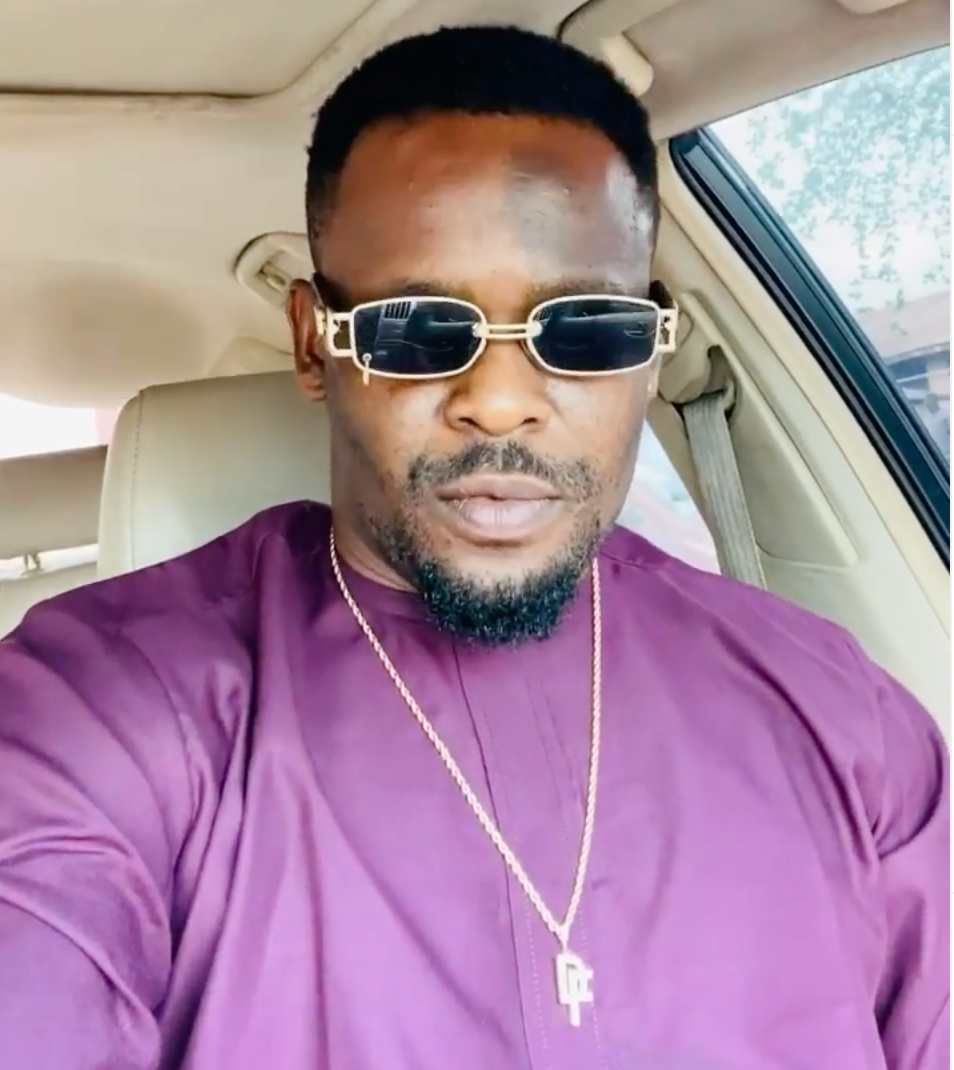 The popular movie star appears to be a minimalist who is not vested in high-end fashion and style.
Zubby recently took to his Instagram page to share a video of his closet in his Lagos mansion and it was relatively large.
The 36-year-old further disclosed that he doesn't have more than 10 clothes to fill up the closet.
He captioned the video,
"See my Lagos house closet ?ME wey my clothes no pass 10? #ZM#A1#SA#E choke #doings#nawedeyhere#blessupSharing the video he wrote: See my Lagos house closet ?ME wey my clothes no pass 10? #ZM#A1#SA#E choke #doings#nawedeyhere#blessup"
Watch the video he shared below,