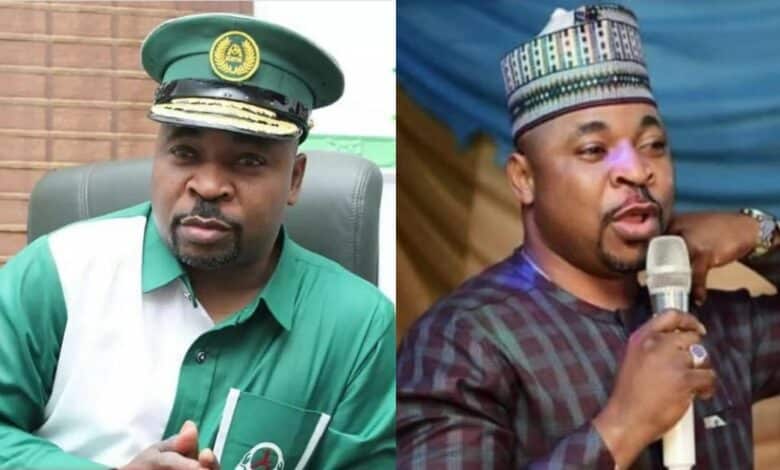 MC Oluomo bans tax collection in some parts of Lagos following protest
Chairman of the Lagos State Parks and Garages Association, Mc Oluomo, has banned collections of illegal tax collection in some parts of Lagos.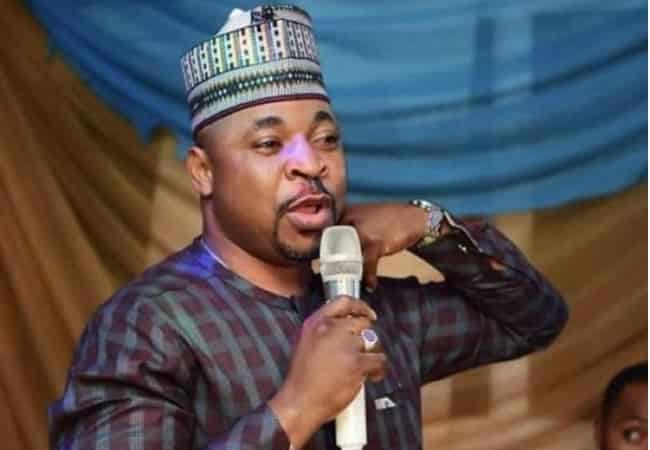 These taxes are levied by agberos in some parts of the state following, which caused a protest by commercial bus drivers.
FIJ reported that it was part of his intervention in the conflict involving commercial drivers and highway tax collectors who target transporters in the state.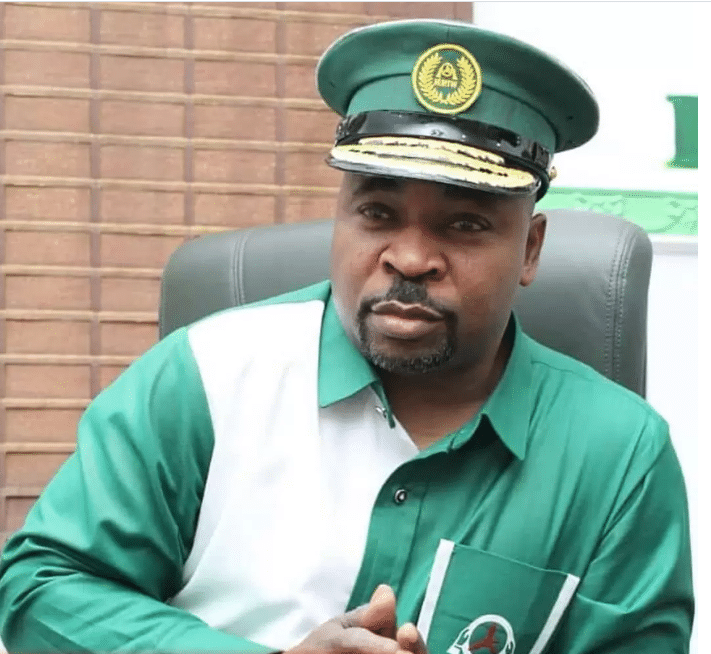 A driver stated:
"Mc Oluomo told us Thursday afternoon when we held a meeting with him at the state council that no driver from Oshodi to Tollgate must be compelled to pay illegal agbero taxes anymore. We are only to buy two tickets in a day, after which we will not pay anything aside from loading fees.
The normal ticket sold and approved by the Lagos State Park Management is just N800. He said those extra taxes imposed at Iyana Ipaja and Agbado Ijaiye were no longer valid. We can either buy our daily tickets in Oshodi or Tollgate, and either will be recognised. Afterwards, we will buy the council ticket and booking for security, which is about N500."
The driver added that MC Oluomo has said he and his colleagues will no longer pay for tickets on Saturdays and Sundays.
He said;
"For weekend jobs, Mc Oluomo has mandated that no driver should be made to buy tickets on Saturdays and Sundays. The union should only compel us to buy tickets from Monday to Friday. We should be given the chance to take something home to our families."