Presidential aide to the president, Reno Omokri with his daily nuggets has opined that many young ladies are single because their parents de-marketed them to other people.
The author who is controversial with his nuggets took to Twitter to warn parents on the consequences of always telling other people that their children are bad.
According to him, this is de-marketing these kids that end up turning a new leaf in the future.
He wrote;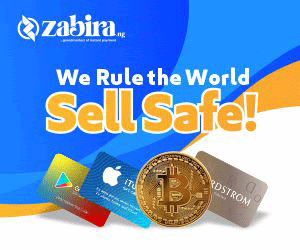 "Before you tell people your child is bad, note that that child may turn a new leaf. However, the impression you create in the minds of people won't change. Many girls are single because their parents de-marketed them by exposing mistakes made in their early youth."