Manchester United to table bumper deal for Antoine Griezmann's signature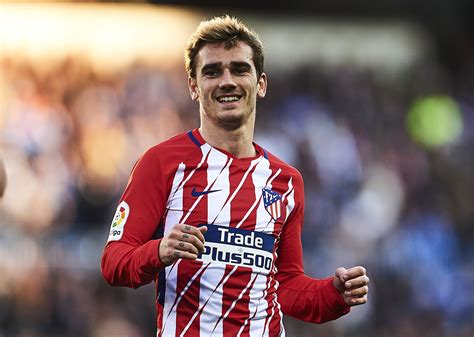 Manchester United are reportedly making a move to sign French star Antoine Griezmann, following his impressive form.
Griezmann's recent form dating back the second half of the 2022/23 season, have caught the attention of the English club.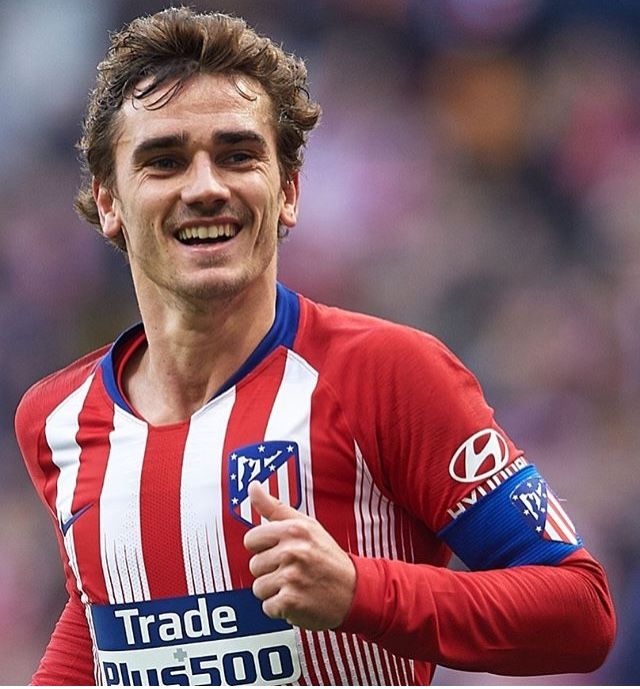 While his release clause currently stands at €25m, Manchester United are allegedly willing to go to any lengths to engage his talents.
Multiple reports reveal that the club is prepared to offer a substantial contract, tripling his current salary to a staggering €21m per year.
However, despite the enticing offer, Griezmann has always maintained his stance to stay with Atletico Madrid for as long as possible, which could pose a challenge for Manchester United in luring him away, even with a significant salary increase on the table.