Two weeks after Manchester United suffered a 5-0 humiliation against Liverpool, City cruised to a comfortable 2-0 win at Old Trafford.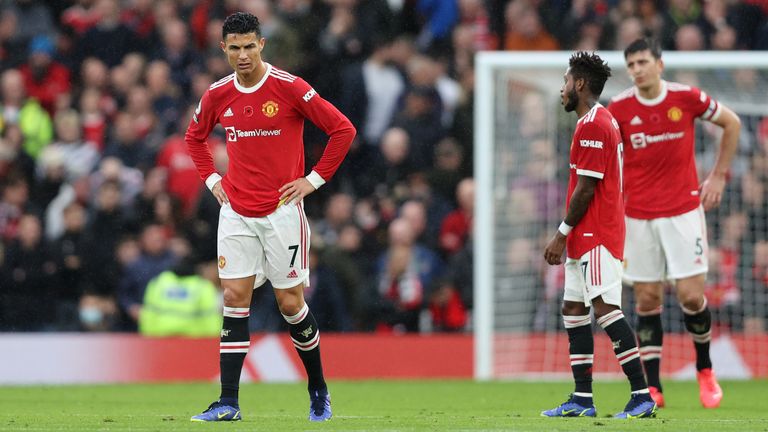 Manchester United looked out of sorts and a disturbing shadow of themselves, as neighbours Manchester City ran out victorious on Saturday. 
An Eric Bailly own goal was joined by a Bernardo Silva goal in supplying both of the goals in the first half, and United only troubled Ederson twice.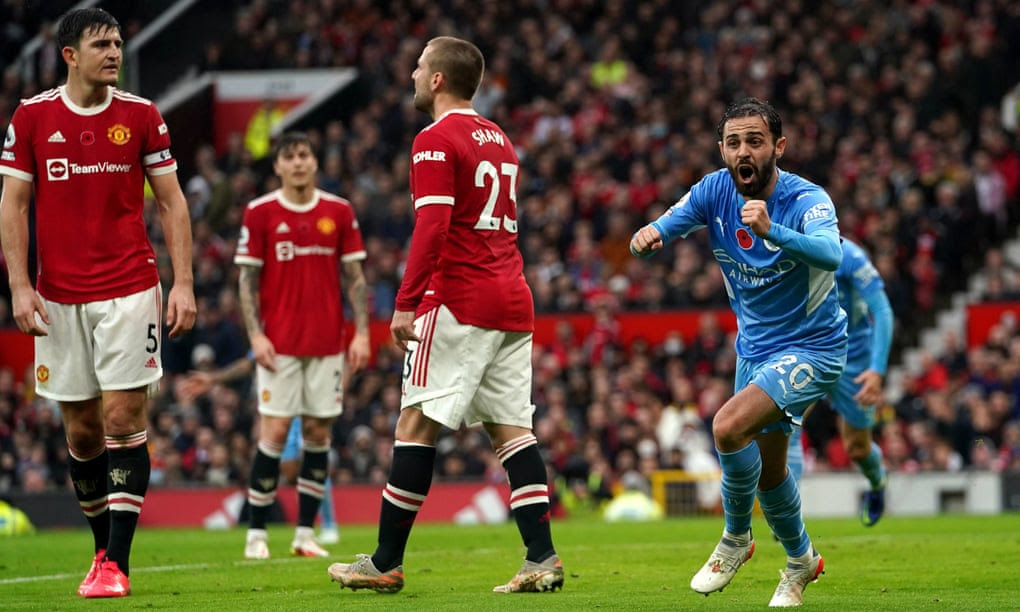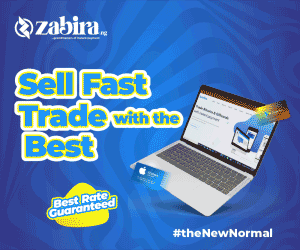 But the final scoreline scarcely reflected the size of City's superiority over Ole Gunnar Solskjaer's team, as the visitors looked less clinical than they are known for.
United only had four touches of the ball in City's penalty area and failed to register a shot on target in the final hour. Remarkably, United ended the match having taken more shots at their own goal – two – than they did at City's penalty area.
In total, City completed 821 passes compared to just 329 for United.
Manchester City's victory will once again heap pressure on Solskjaer with United already a distant eight points adrift of the Premier League summit.