Twitter user, CaptDanky has shared his pain after his friend of 6 years turned down his request to be her boyfriend.
CaptDanky shared their WhatsApp conversation on Twitter, and from their chats, the duo have known themselves for six years.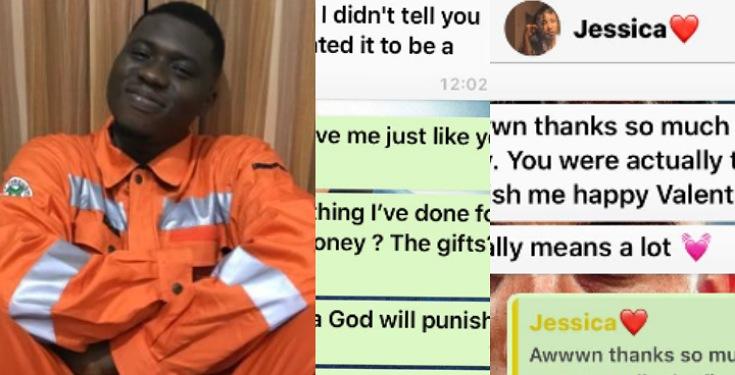 Capt Danky wants to take the relationship to a higher level, but the girl said she sees him as a kid brother, and she wouldn't be able to accept him.
She further disclosed to him that she has already said yes to someone else, adding that she will always take care of him like a kid brother.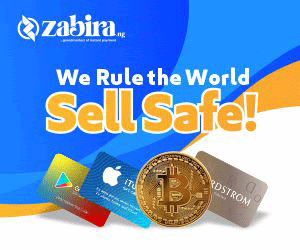 See their chats below;