Twitter user shares a touching note he received from an online vendor after asking to make it look like a gift from a woman.
According to a Twitter user Identified as Omo Ure with username @Iam__temmyy who ordered an item from an online vendor and asked that a nice note is included in the order.
Just as he requested, the vendor added a heart-melting note.
Taking to Twitter to share the note, he wrote;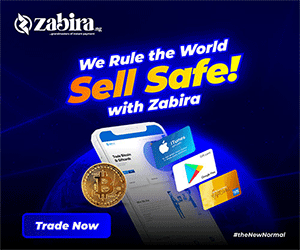 "So, I got a stuff and told the vendor to add a sweet note for me like it was a present from a babe; She did!! I'm not crying o."
So, I got a stuff and told the vendor to add a sweet note for me like it was a present from a babe; She did!!
I'm not crying o 🥺😭😭😭😭 pic.twitter.com/3ShMXHIEqF

— Omo Ure 🇳🇬 (@iam__temmyy) March 19, 2021