Vendor from an online store blames his phone camera for the difference in colour and quality of the product posted online compared with the original item.
According to a client who fell in love with a piece of furniture, he was shocked by the pictures he received when he asked to see more photos of the product before paying.
The picture posted by the seller is a sea-green three-seater sofa that has a dent-design with an overall catchy view unlike a purple two-seater sofa that looks unkempt that was sent to him.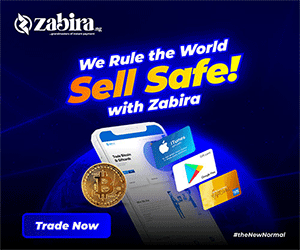 Out of surprise, the buyer questioned the seller on the difference of the product; in response, the vendor insisted that his camera quality is to blame.