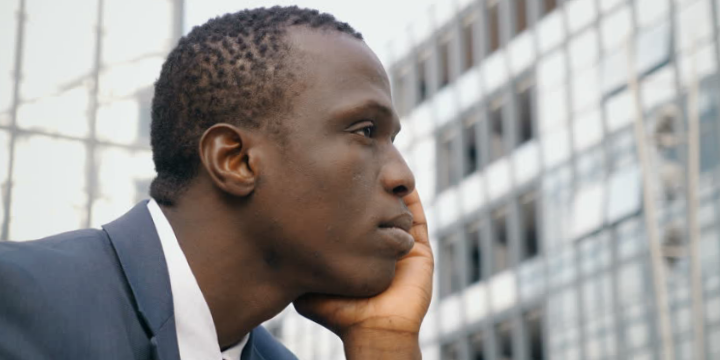 Man seeks advice as his dismissed gateman makes shocking revelation about his wife after receiving sack letter
Nigerian man, name undisclosed, is traumatized after his dismissed gateman exposed his wife's adulterous affair with his domestic worker.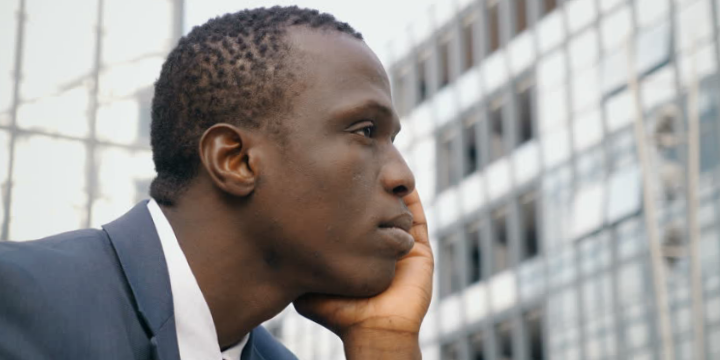 Narrating how his sacked gateman made the revelation upon receiving his sack letter, the distressed man who is seeking an advice wrote: "Hello Mr. Jay, I am traumatized and am not sure I will be able to recover from this.
"Please help me on what to do. My gateman who has been truanting from duties backed a confession he made to me with many pictures just after I sacked him.
"I had warned him for months but he keeps shirking his responsibility. Today, after he received his sack letter, he proved beyond doubt that my wife is adulterous.
"Most appalling, pictures show that my wife has been sleeping with the 18-year-old boy that puts on the generator when I am not around.
"Many pictures show this boy leaving my wife's room whenever I blow the horn outside for the gateman to let me in.
"I am thinking of sending this wicked jezebel away. Please what should I do.?"