A Nigerian man has shared his chat with his best friend whom he had confided in about his intention to engage the girl he was currently dating.
Actually, he had two 'chicks', Folakemi and Ore, but he was more interested in Ore than Folakemi, so he sought advice on how to breakup with Kemi.
During a WhatsApp conversation with his best friend, he disclosed his plan to discard Folakemi, and his best friend highlighted different reasons why he feels he was about to pick the wrong person between the girls.
Firstly, he said Ore doesn't relate well with his friends and she'll only end up creating a huge distance between them if they eventually get married.
Secondly, he mentioned the fact that Folakemi can easily wake up at night to cook for all and sundry, whenever they come home late, but Ore would lay on the bed sleeping, and pleading not to be disturbed.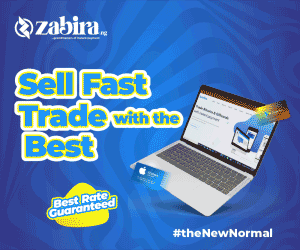 He also stated the fact that a good friend of theirs has slept with Ore before she linked up with him, while Folakemi was a virgin when they met.
Read their conversation below;