Man reveals how devastated his neighbour's wife was when her husband ran to be with another woman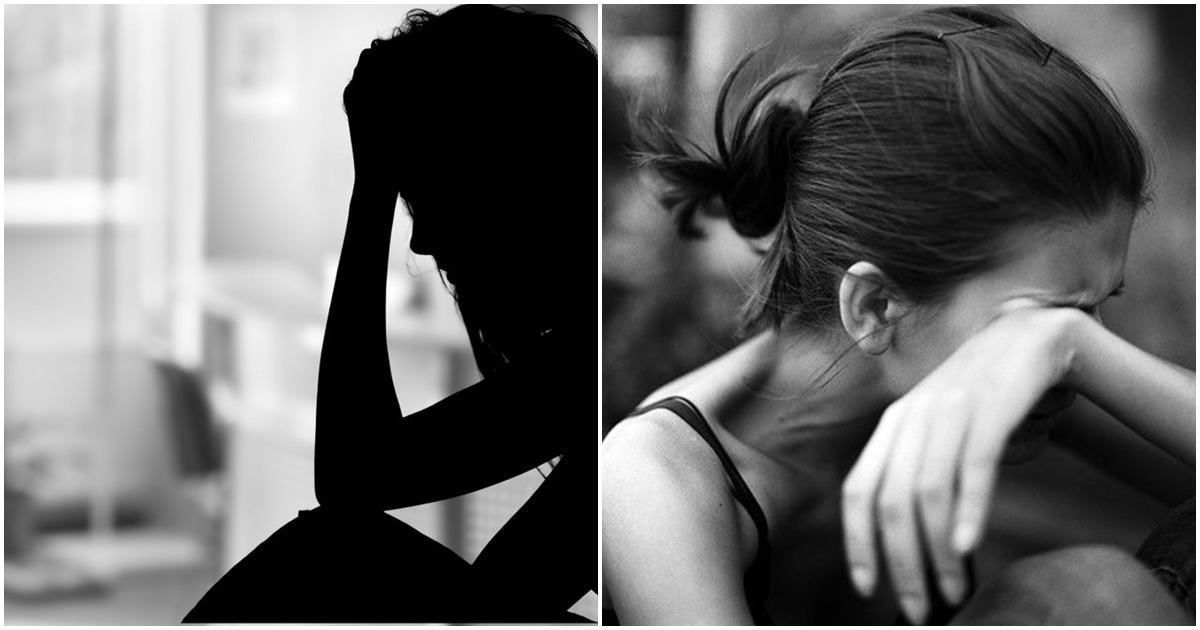 A man took to Twitter to reveal how his neighbor's wife knocked on his door to tell him that her husband is gone to be with another woman.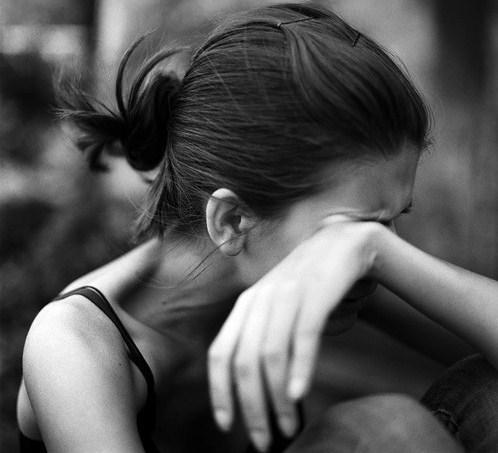 Here's what Vanessa narrated;
"My neighbor's wife knocks on my door at 4:00 am. She's sobbing. She tells me that her husband is gone. My mind races. What? What does she mean gone? Dead? She says no. She says he has left her and gone to live with his side chick. I tell her to come in & tell me what happened.
She says for the past two months; the husband has been traveling for fieldwork. He would be gone for a week – come back on Sundays. Leave on Mondays. But something got her attention a week ago.
She had noticed that her Husband's wardrobe was getting depleted. She asked the maid where some of her hubby's clothes were. The maid said the clothes are with the hubby. Confused – she probes more. She learns that the husband has been slowly moving his wardrobe out of the house.
Every time he has been saying he's going for field work-he has been carrying clothes and when returning- he would never bring them back. He would get new ones . The wife never noticed. The maid did.
She starts wailing uncontrollably. I tell her to not cry. I call the hubby. He picks up. I ask him where he is and tell him that his wife is not okay. He says he doesn't care. He's at his wife's place. New wife."
My neighbor's wife knocks on my door at 4:00 am. She's sobbing. She tells me that her husband is gone. My mind races. What? What does she mean gone? Dead? She says no. She says he has left her and gone to live with his side chick. I tell her to come in & tell me what happened.

— Vanessa (@Vanessa11462686) April 20, 2021