An unidentified man has openly narrated how his father used charm (juju) to withhold his success for several years.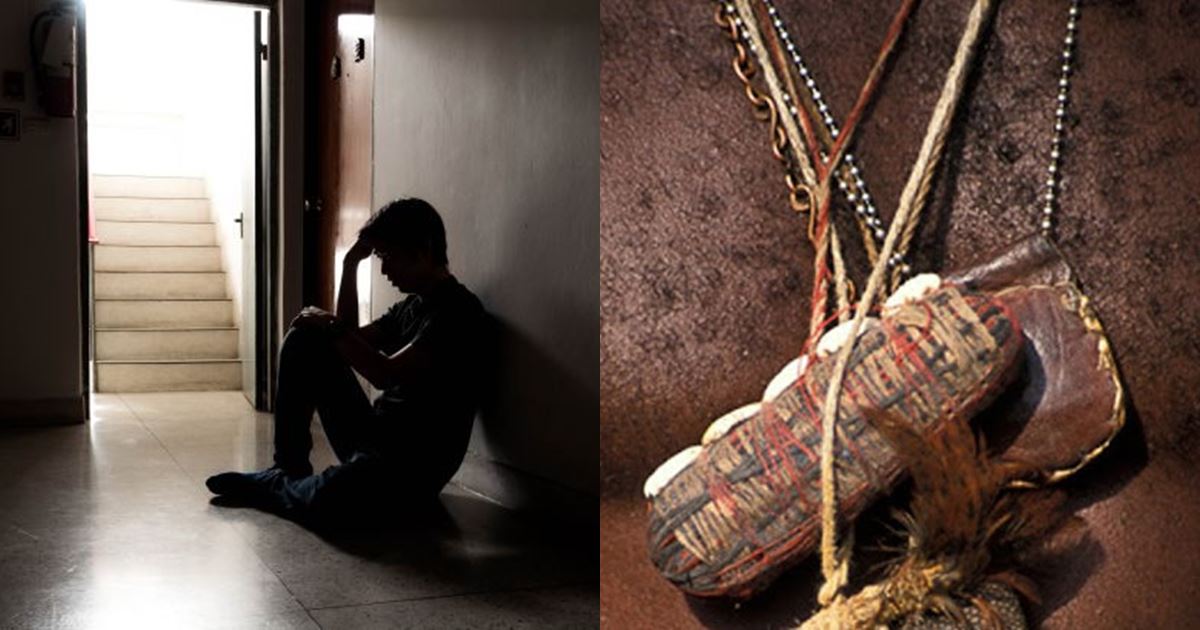 The man who gave a brief rundown of his life story recounted how he struggled day and night to make ends meet, but his efforts seemed futile due to the extra-mundane force used by his own father to frustrate his hustle.
He illuminated how a pair of his shoe once got lost in a plane which led to him being deported, but later found the shoe in his family house in the village; a shoe he was putting on while stepping into the plane.
Narrating his weirds experiences, he wrote: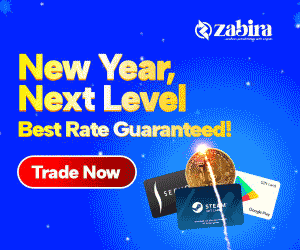 I am 41-year-old. I've really suffered in life but I will list only 2 situations cos I don't want my story to be too long. I suffered in Nigeria to an extent I decided to travel to USA. Disappointment here and there till I went to mountain of fire for prayer. After the prayer, I was given visa. I was so happy. The day of our travelling, I was on the plane and was feeling sleepy. I removed my shoes and slept off, I woke up and couldn't find one pair…"
Read the full gist below: