A man had narrated on Twitter that he had received a piece of shocking news that his fiancee and other female passengers had been kidnapped in a public transport company.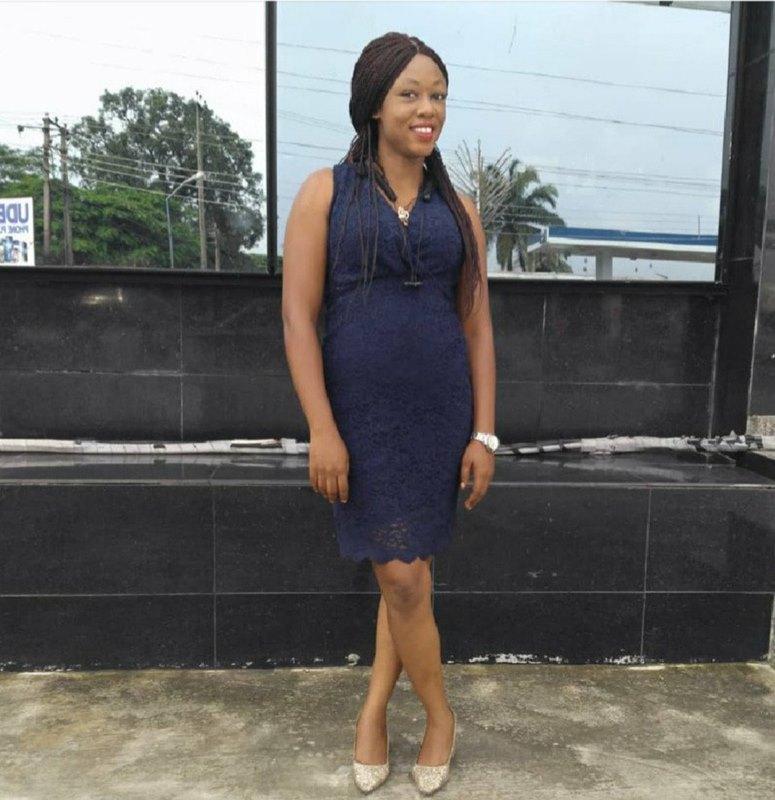 The man who's identified as Oluwayemlex on Twitter shares the devastating situation he had found himself in since the 9th of March.
His fiancee which he identified as Precious Patrick Ibor who was in a transit heading from Calabar to Ibadan has been kidnapped by suspected bandits.
Oluwayemlex claimed to have spoken to her exactly at 7:37 pm Ijebu Ode, en route.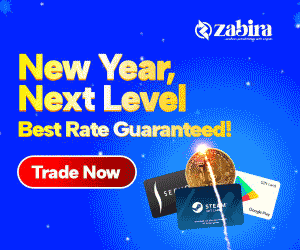 After which her number has been turned off for hours.
He had panicked and had to reach out to the transport company. To his utter dismay, he discovered that there was an attack on the vehicle by suspected gunmen.
The transport company had claimed that some suspected gunmen had beaten and robbed them of their belongings. This story was being told by the driver and other male passengers who boarded the vehicle.
While the female passengers were taken in as hostages and carted away into the forest.
However, this case has been reported to the right authorities. As they've swung into action to find the culprits.
Notwithstanding, the gunmen have reached out to the company and have demanded the sum of 10 million naira.
Here's what he tweeted: