A Twitter user identified by his handle as @celebritydoct0r has narrated how he got his friend to break the heart of a girl he tried wooing but failed.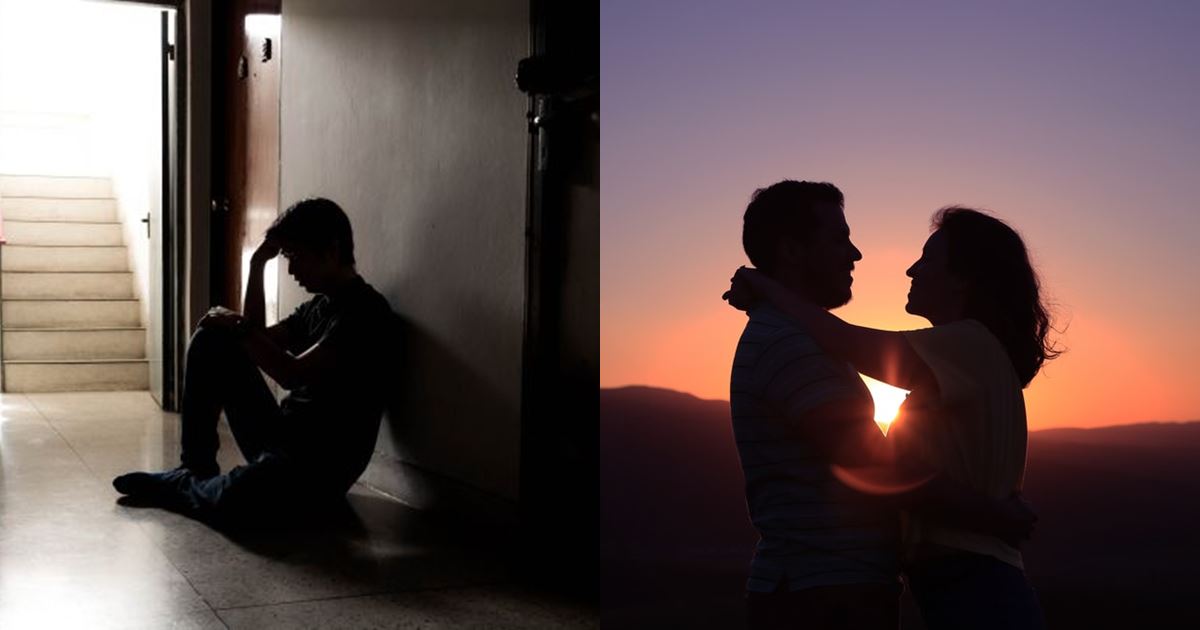 According to the narrator, he solemnly regrets his actions and hopes his children never get to do what he did. He revealed how he wasted time and resources to get the babe, but all were to no avail.
After spending a whole semester on the task, which was futile, the lad decided to get his revenge by employing his friend who won the same lady's heart and broke it afterwards.
In his words: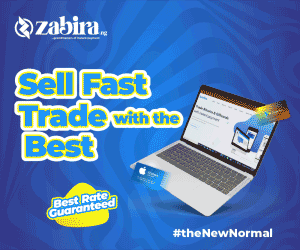 "Mtcheww, a full spec like me. I once wooed a girl throughout the semester. Spent time and resources. Even my children won't do that nonsense again. But I got my revenge back later on. I intentionally made my guy win her heart and then break it…"
See the screenshot below: