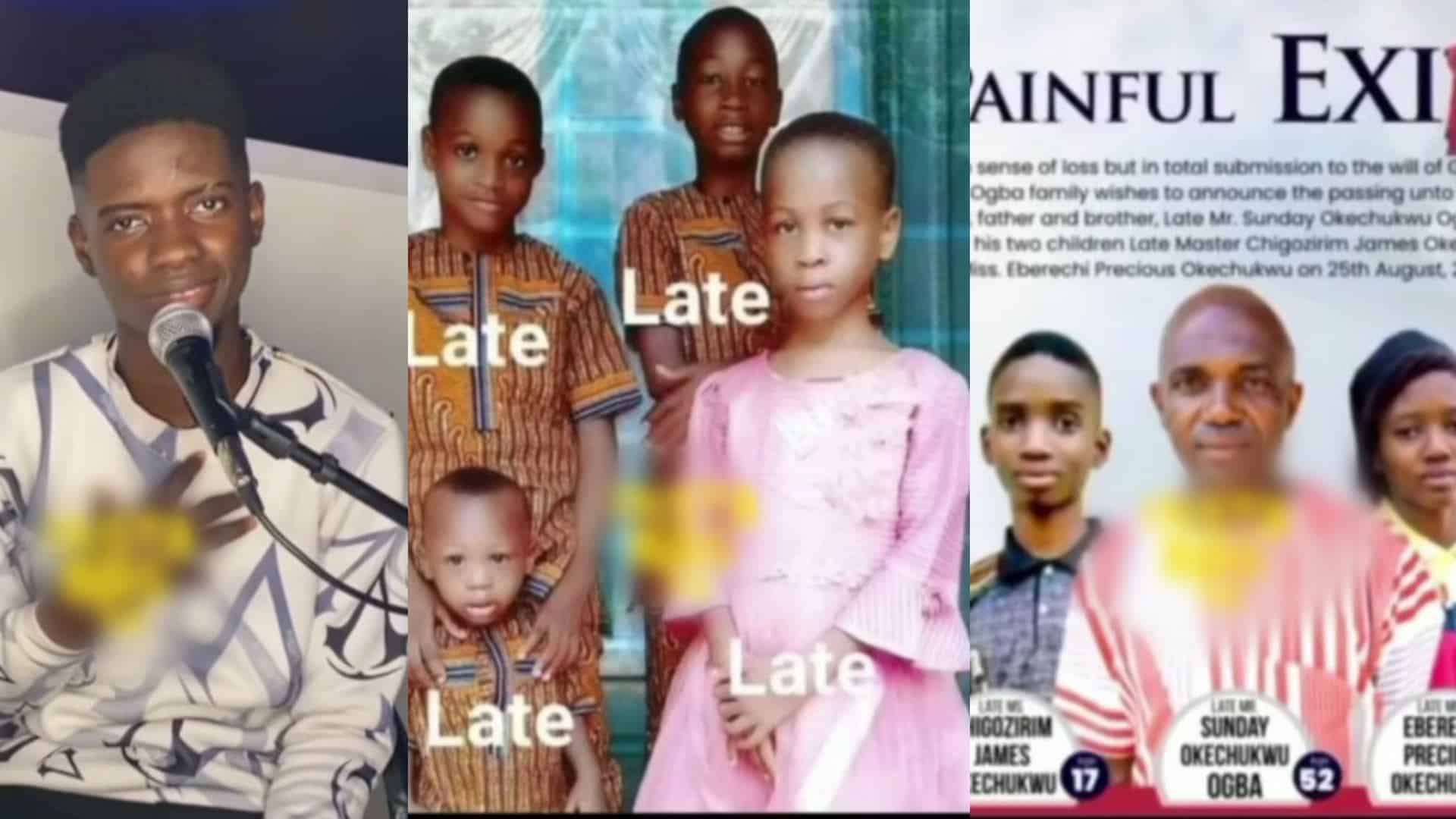 Viral News
Man lifts thanks to God, recounts how his seven family members died of suya poisoning (Video)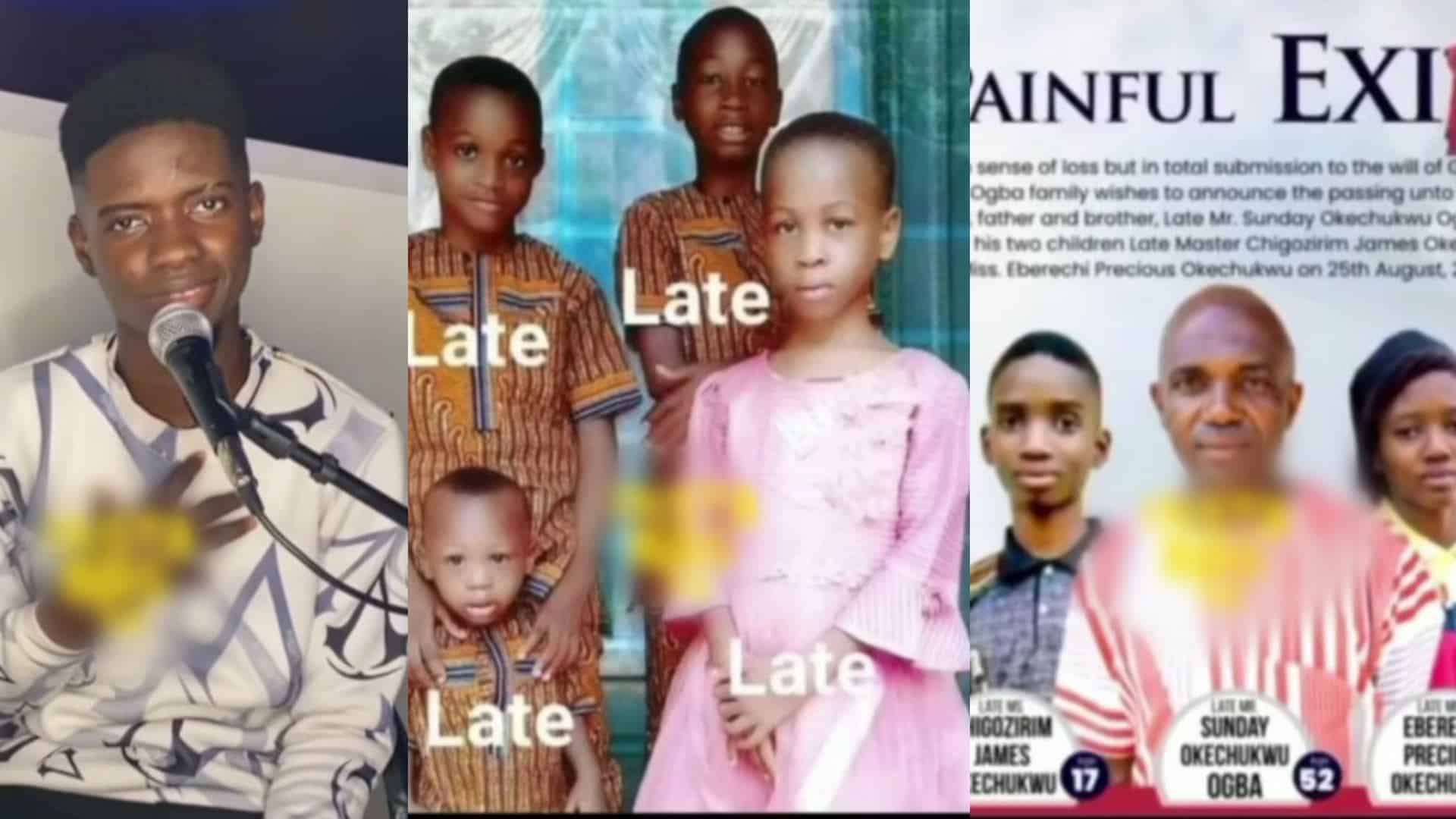 A TikTok user has thanked God for sparing his life from a suya poisoning which took the lives of seven members of his family.
Recounting the harrowing experience, the TikToker who goes by the name, @Psalmistnedu, seven of his family members had died a year ago, in Umuahia, Abia state.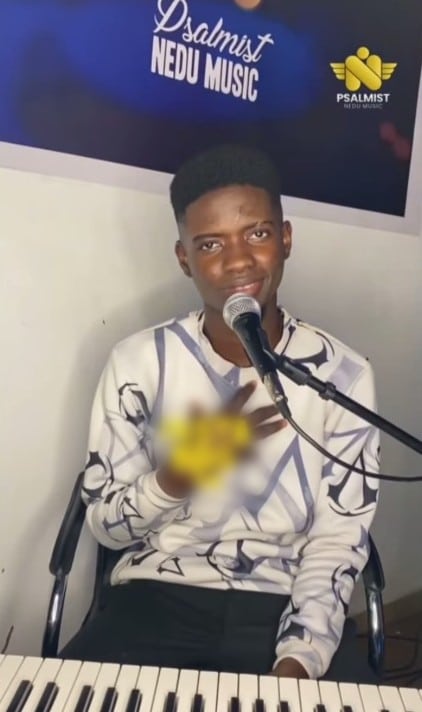 They had all eaten the locally spiced and grilled meat (Suya) and had all died.
According to him, he would have also been part of the body count had it been he was home on that sad day.
Psalmistnedu further disclosed that his mother as well as his sister had survived the horrid incident.
Watch the video below: