Man expresses anger after finding out that his neighbor tapped his generator and has been running an air conditioner on it for almost six months.
According to a Twitter user identified as @Maniac8989, who had spent so much on generator repairs over faults resulting from overload finally figured out that his neighbor was behind it.
Taking to the platform to express his frustration, he wrote;
"So I've been fixing both my generators back to back for the past few months with issues relating to overload.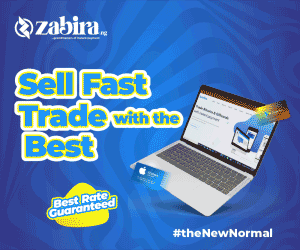 Didn't know my next door neighbor got an electrician to tap my light then she puts off all lights so I don't find out.
This babe runs AC 247 ON MY OWN GEN!"