Young man expresses utmost disrespect from his co-neighbor who sent him a message asking that he reduce the volume of his sound system.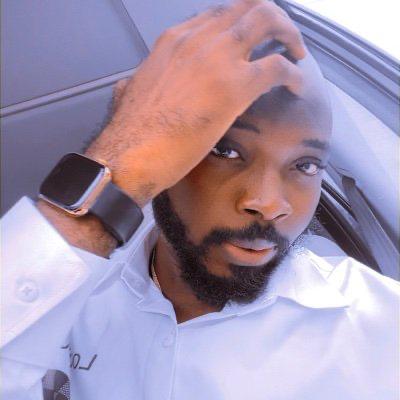 According to a Twitter user identified as @seanklean_, his friend asked for an opinion on his reaction after lambasting a fellow tenant who encouraged him to turn down the volume of his home theater which was too loud and causing a disturbance.
"My friend was inside his flat yesterday night and he got this message, he replied and later asked for my opinion. Please is he right or wrong?" he wrote while sharing the snapshot of the chat.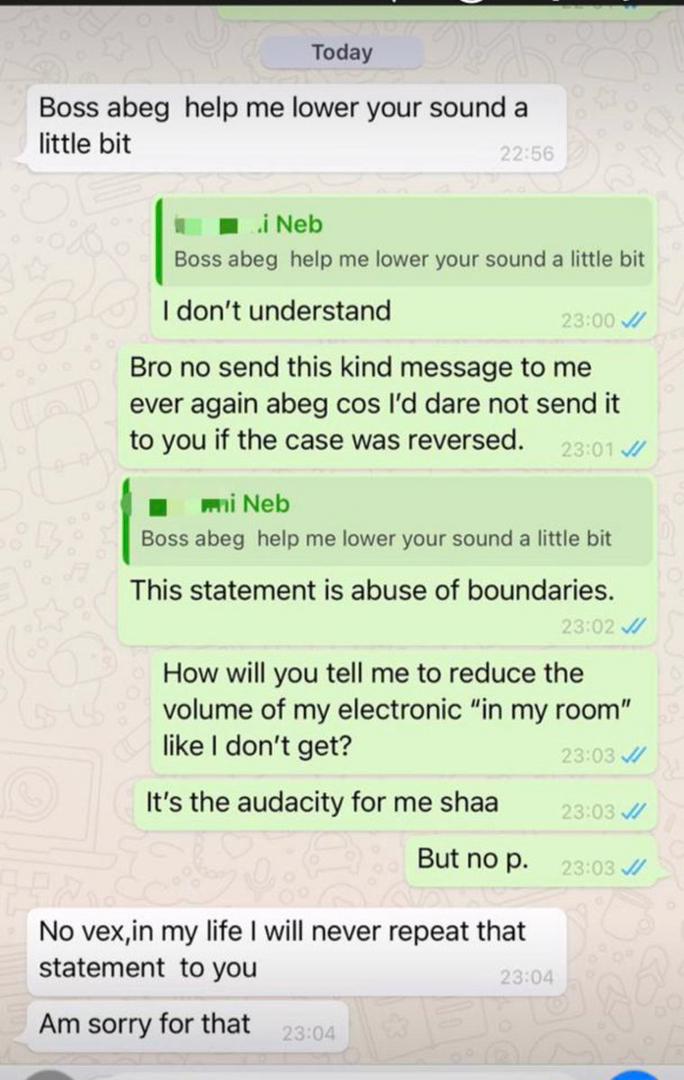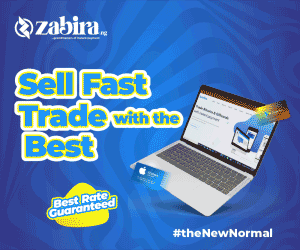 See reactions for other Twitter users below …