A man has cried out after he went broke in a bid to meet up with all the items that were demanded from him by his bride's relatives.
The man who hails from the Yoruba ethnic group in Nigeria lamented bitterly as regards his encounter with his bride's relatives from the South-south region of the country.
Narrating his story, the man claimed to have completed the marital rites with the bride's immediate family members, only for his inlaw's extended family to show up and insist on a top-up in the marital rites that had already been completed.
The man who is in search of advice opened up to have lost all his funds and is currently in a state of penury after the event.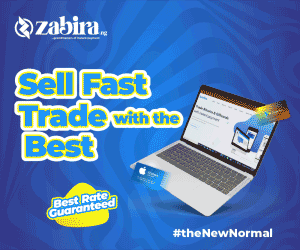 Read the story below: