A Nigerian Lady, identified as Borty has called out her baby daddy on Instagram for beating up their 4-year old son and leaving bruises on his face.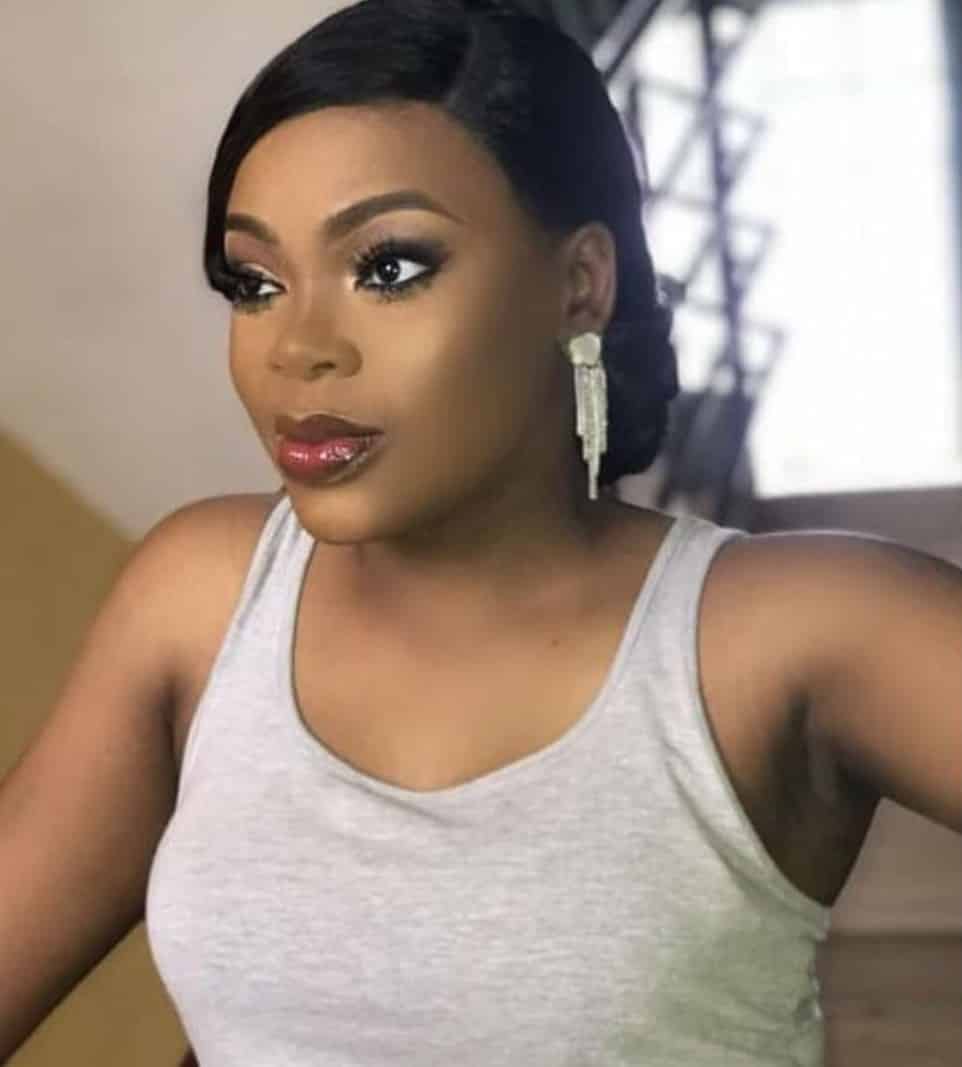 According to her, her babydaddy left marks on her boy's face just because the little boy locked himself inside the room. She added that he has been absent in their lives for 2years now, only to come back and do this.
In her words;
"How can a father beat up his own child of 4years because he locked himself up inside a room. It happened in Ikorodu. I forced him to go for midterm Break with his day after 2years of not seeing him. He doesn't send money for his upkeep. Only of him to send 10k in 3months. When ever I post his picture he will save it. I spend all I have to make sure my son look good.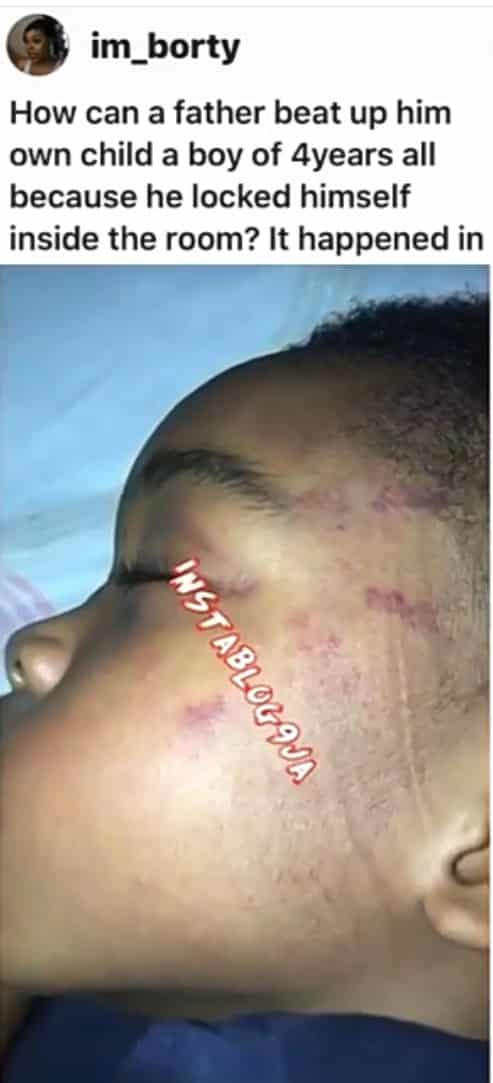 Watch the video below;