Popular celebrity barman, Cubana Chief Priest has opined that lovemaking is not just done on the matrimonial bed alone.
He took to his Instagram page to share a photo of himself and his wife as they chill out on Island as he dishes his piece of advice to married couples.
Cubana Chief Priest asked how many countries have men taken their wives to as he further states that his wife tastes better on an Island.
He wrote;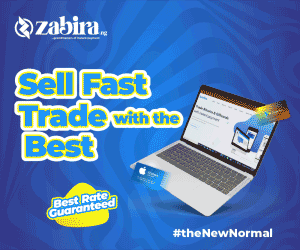 "My Baby❤️ @_deangels Taste👅 Better On Islands🏝 Last Night Was Amazing💦 Take Your Woman Around The World Loving Making Is Not Just Done On Your Matrimonial Beds🛌 Only, Make Memories💭 In How Many Countries Have You Had Your Wife ?"