An Elderly Nigerian Couple have won the hearts of many with after their lovely photos which showed them doing the 'gbese' dance, surfaced the internet.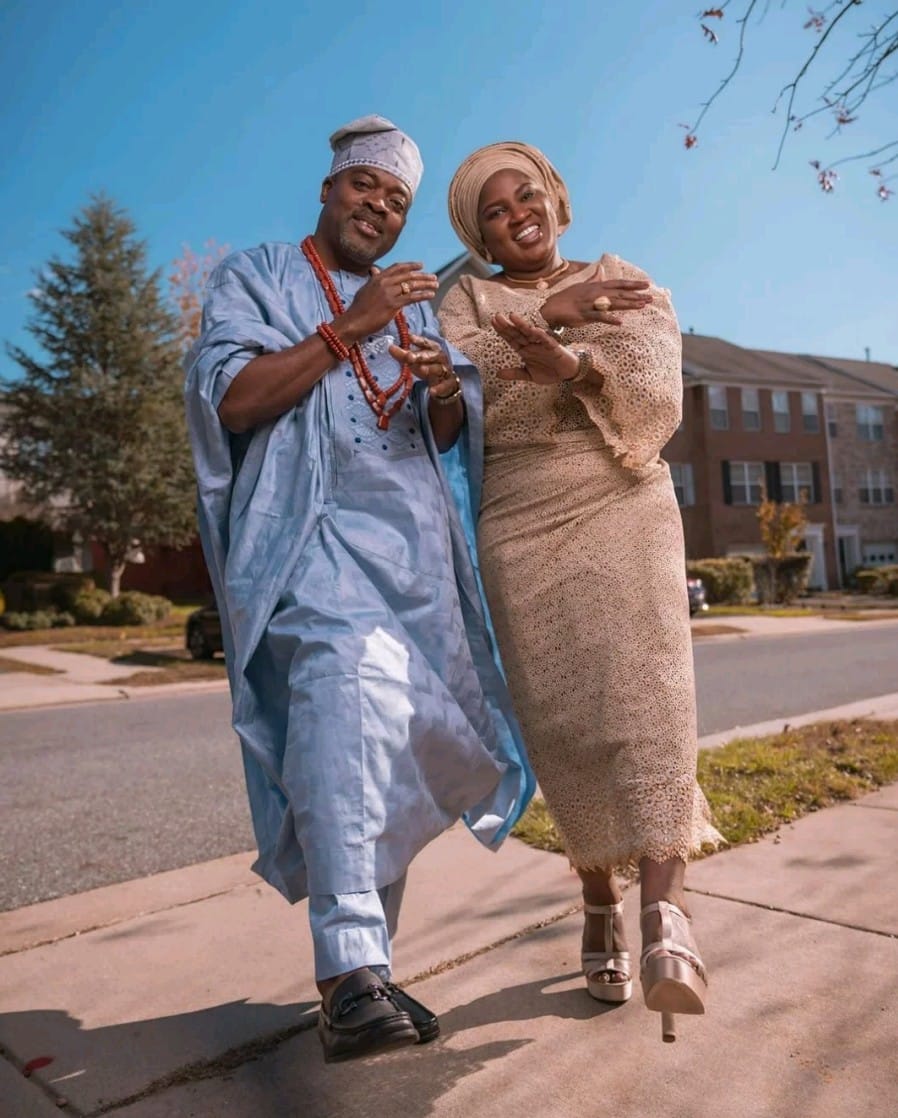 Their son, who is a professional photographer with the handle @tosinshotit shared the photos on his Instagram page and his post has been receiving positive comments.
Some Nigerians have praised the couple for their jovial relationship with themselves and also for the steadily keeping the love fire burning in them. Others tapped into their relationship, wishing to have a relationship like theirs.
Fron the pictures, you can see the couple enjoying themselves in the way they smile, hold each other, and gbese!
See more photos below ;