"Lord, I am in pains" – Harrysong laments on finding that he has been duped by a man disguising as a single mother
The Nigerian singer and songwriter, Harrysong has shared his pains on discovering that a man disguising as a single mother duped him of his hard-earned money.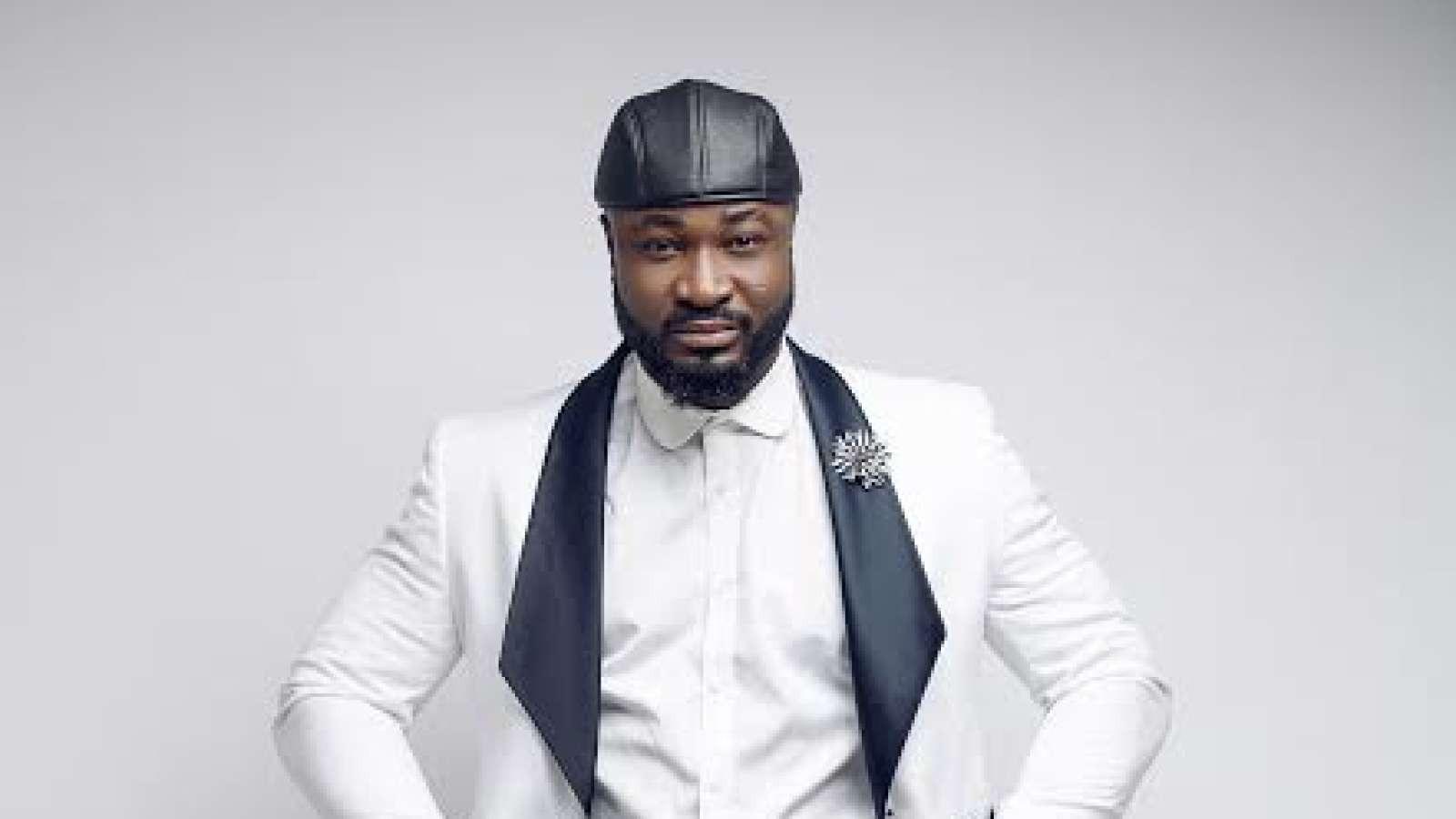 In a post shared by him on Instagram, he had disclosed that for the past two years he had sympathy for a single mother with two kids and has been sending welfare money and for rental to the alleged woman.
Unfortunately, he just found out that he was scared by a man who disguised as a single mother.
He wrote;
"I ve been charting, sending money and paying the rent of a very ugly man for more than 2 years now Thinking I was helping a poor single innocent mother with two kids I just found out the true identity/true story of this man, oh my lord 0, am in pains".