A little Nigerian boy's genotype has reportedly changed from SS to AA.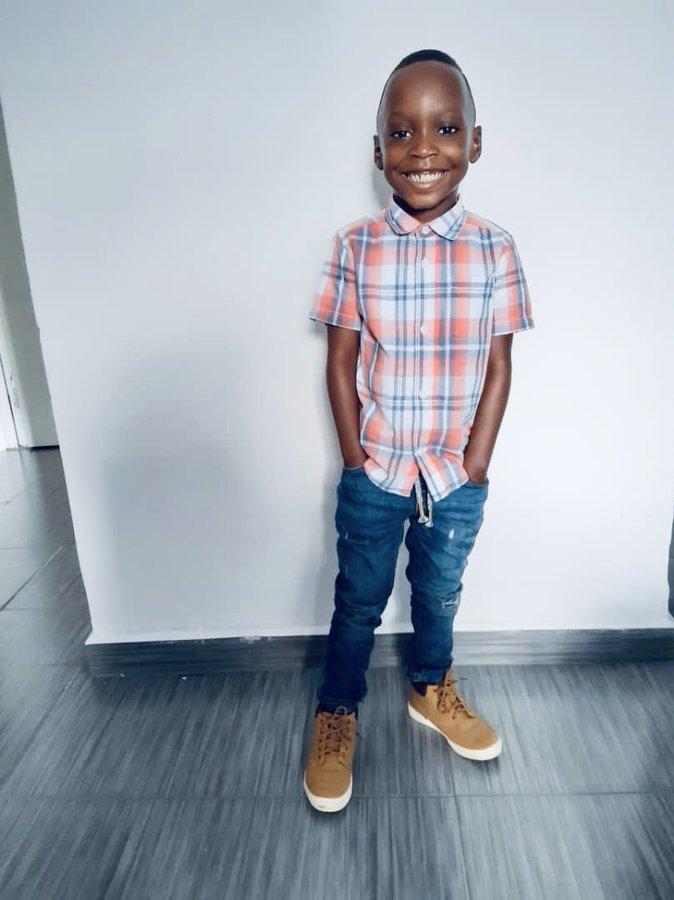 A doctor, @imoh_ebong on twitter, who claims to be in charge of managing his case in Lagos, confirmed the report via her Twitter account, saying she has never seen anything like it and cannot explain it medically.
She also thanked God and tagged it a miracle.
"David is AA!!! He was SS and his genotype changed (A MIRACLE)!! As a doctor, I've never seen anything like this neither can I explain it medically. I've been involved in his management and several repeat investigations- AA, AA!! What God cannot do does not exist. #NSPPD" she tweeted.