Actress Nkechi Blessing's husband, Opayemi has revealed that he doesn't mind if his wife has a big stomach after an erotic video between a gym instructor and client surfaced.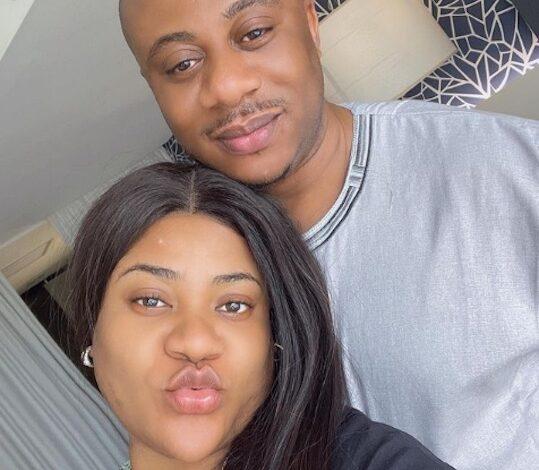 The politician took to his Instagram page to share a video of a gym instructor doing some gymnastics in an erotic manner with his clients.
Reacting to this, Opayemi wrote;
"You see this gym thing, my wife is not doing it. Let her belle be big. I will manage. Nonsense. @nkechiblessingsunday u must not participate in this ooo lol".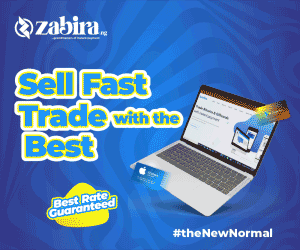 Watch the video below;
Reacting to this, Nkechi Blessing and others wrote;
nkechiblessingsunday wrote: "I don fire, my gym instructor, since no worry and you can't complain if I start getting fat, You must manage me like that!
@olatunji_khadijah wrote: "Una dey hear something @hon_falegan_official_ dey jealous even before his Olori start this flat tummy exercise Let me be going sha"
@layersea_monitoringspirit_blog wrote: "jealous daddy"