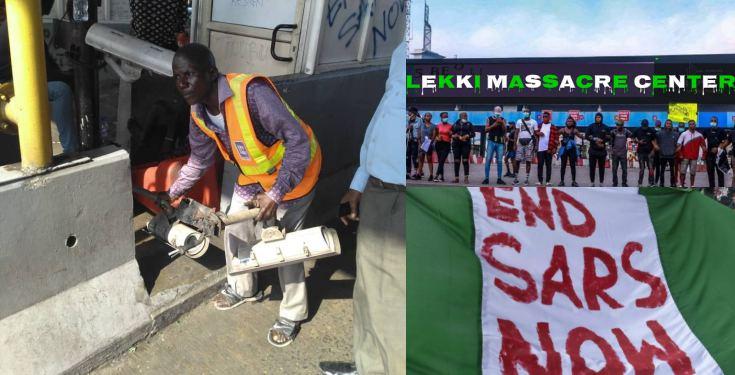 #LekkiMassacre: LCC denies removing CCTVs from tollgate
Lekki Concession Company has denied removing the CCTVs at the Lekki-Victoria Island tollgate during the mass shooting of protesters.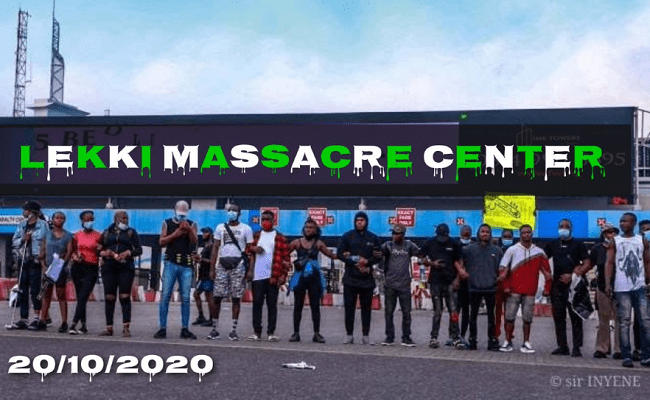 In a statement released by the company, it reads in part, "The perimeter closed circuit television system (CCTV) are Mobotix Digital cameras. They were not removed and are still installed in the lanes even now.
"There was no instruction from ANYONE to remove the perimeter CCTV cameras. Removing them will require the use of machinery to reach the heights that they have been installed and are still installed."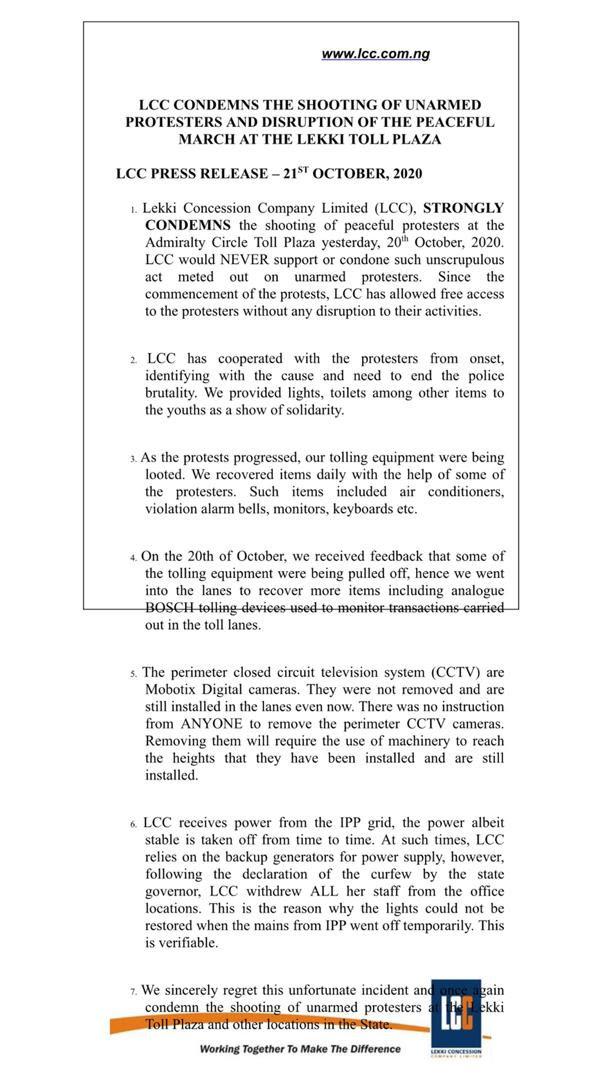 Recall that hours before the shootout on #Endsars protesters, pictures of LCC workers disconnecting CCTVs circulated the social media platforms.