Nigeria Afrobeat singer, Burna Boy has called on the support of all Nigerians to sign a petition on the sanction of Nigerian government officials in the UK.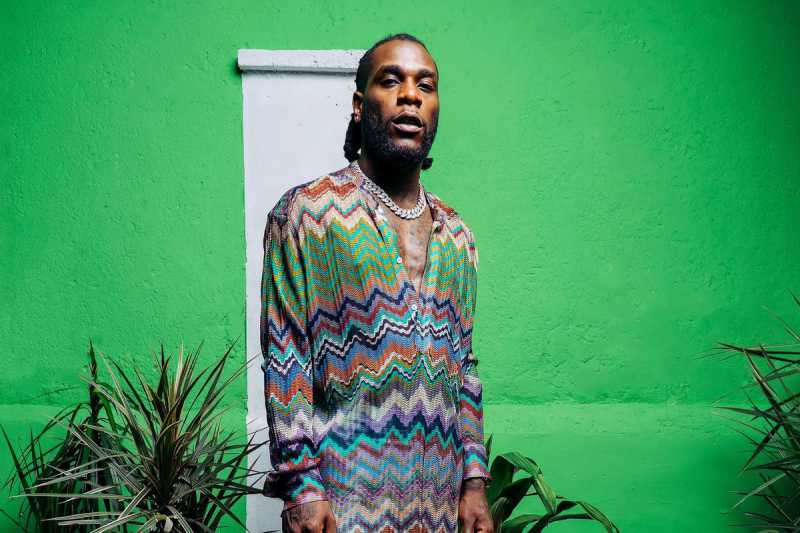 This is coming following the massacre in the Lekki tollgate area of Lagos after the Nigerian military opened fire on unarmed peaceful protesters singing the national anthem.
In reaction, the self-acclaimed African giant, Burna Boy set up a petition urging the UK to implement sanctions that allow "individuals and entities that violate human rights around the world to be targeted."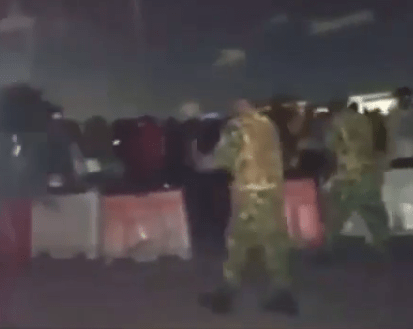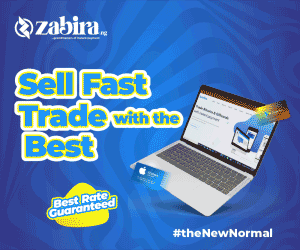 "Deploying sanctions would provide accountability for and be a deterrent to anyone involved in violations of human rights," it read.
Implement sanctions against the Nigerian Government and officials – Petitions! We Need 100k signatures from UK Citizens for this to be tabled by parliament. Please Help is make our Killers pay. https://t.co/uoqTCBRI1Z

— Burna Boy (@burnaboy) October 20, 2020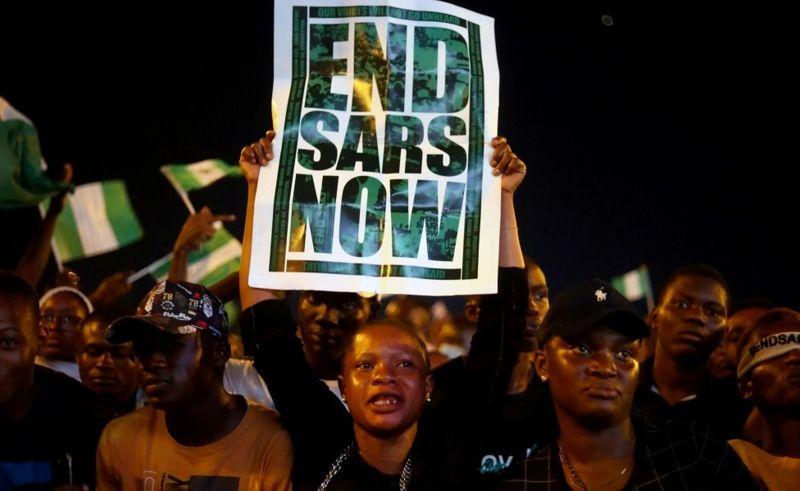 The singer who is currently in the UK urged British citizens and residents, to sign the petition, urging other people in America and Asia to do the same.
He wrote, "I am in London and I'm doing my best to make sure sanctions are imposed against Nigerian Government Officials. I need all citizens of all European countries, America, Asia EVERYWHERE to please Do the Same. THEY MUST ALL PAY!!"