Barbadian singer, Rihanna has condemned the shooting of #EndSARs protesters in the Lekki-Ikoyi area of Lagos state following an imposed curfew.
No fewer than 50 protesters have been injured in a sporadic shooting following an imposed curfew in Lagos after a hijack of the continuing peaceful protest against police brutality in the country.
In reaction to the bloodshed, Rihanna lent a voice in support of the cause of the protest while criticizing the Nigerian government for hurting her own citizens.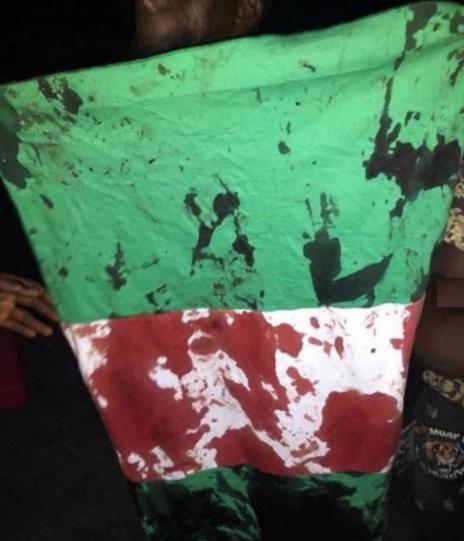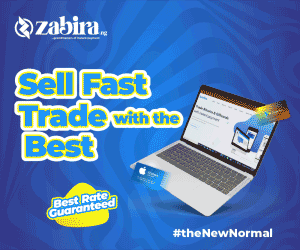 Taking to the Insta-story, the Fenty brand CEO wrote, "I can't bare to see this torture and brutalization that is continuing to affect nations across our planet! It's such a betrayal to the citizens, the very people put in place to protect are the ones we are most afraid of being murdered by!
"My heart is broken for Nigeria man!! It is unbearable to watch! I'm so proud of your strength and not letting up on the fight for what's right! #ENDSARS."