Late Mohbad makes history as his songs hit Top 10 on Billboard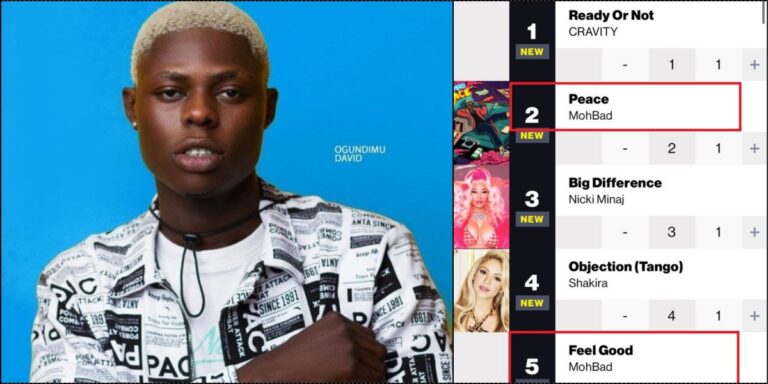 Following the demise of the late singer, Mohbad, three of his songs achieve notable positions on the prestigious Billboard charts.
'Peace' by the late rapper secured the second position, trailing only behind CRAVITY's track 'Ready Or Not' and surpassing the offering by American rapper Nicki Minaj titled 'Big Difference.'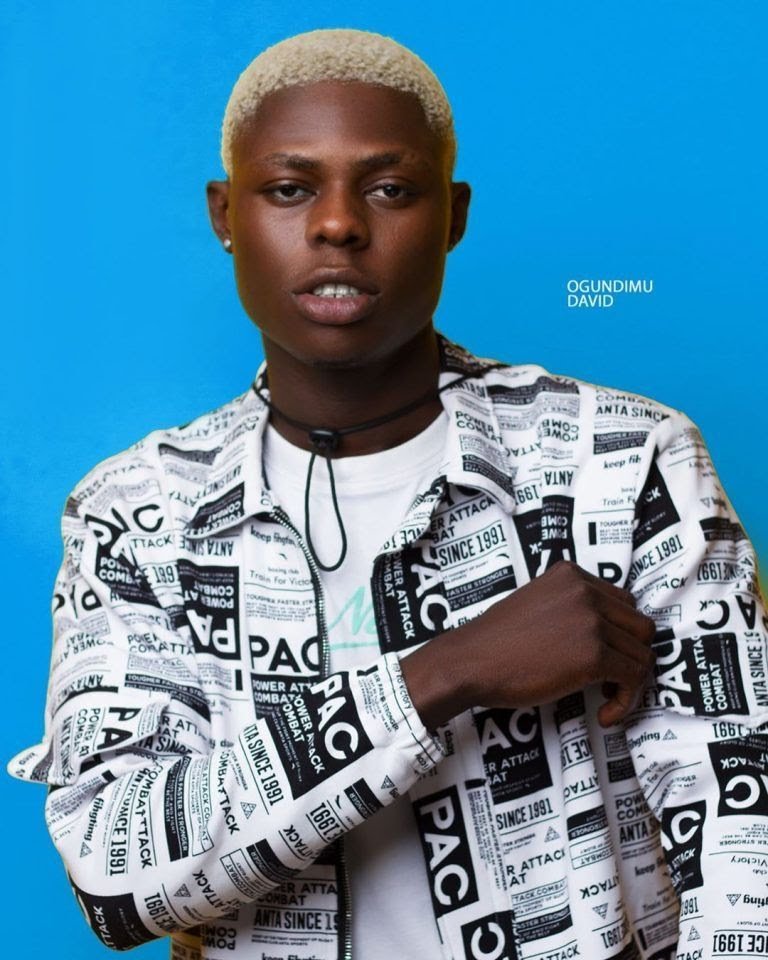 In addition, 'Feel Good' and 'Ask About Me' made it to number five and eight respectively on the Billboard Hot Trending Songs Powered by X.
Released in September 2022, 'Peace' swiftly became a sensation. In this song, Mohbad candidly expresses his life's challenges, singing lines like, "wetin be this one like this, been through many many things, many many gist, but I still find my peace."
Furthermore, the late rapper, whose real name is Ilerioluwa Oladimeji Aloba, is not only making waves on the Billboard chart but also on the Apple Music Top 100 chart in Nigeria.
In fact, six of his songs currently occupy the top 10 positions on the chart.
'Ask About Me' holds the number one spot, followed by 'Beast & Peace' at number 2, 'Peace' at number 3, 'Sabi' at number 5, 'Feel Good' at number 6, and 'Pariwo featuring Bella Shumurda' at number 8.
While Mohbad's tragic passing has garnered significant attention in the headlines over the past week, with many demanding a thorough investigation into the circumstances of his death, his songs continue to dominate major streaming platforms.
Additionally, his management has expressed a determination to reclaim his royalties from his estranged record label, Marlian Records.