The family of murdered job seeker, Iniubong Umoren, who was killed by a suspected serial killer has announced the date for her burial.
According to the family, her body will be laid to rest on Friday, the 14th of May, 2021.
The late Iniubong was a graduate of Philosophy, University of Uyo. She hails from Nung Ikono Obio village, Uruan Local Government Area.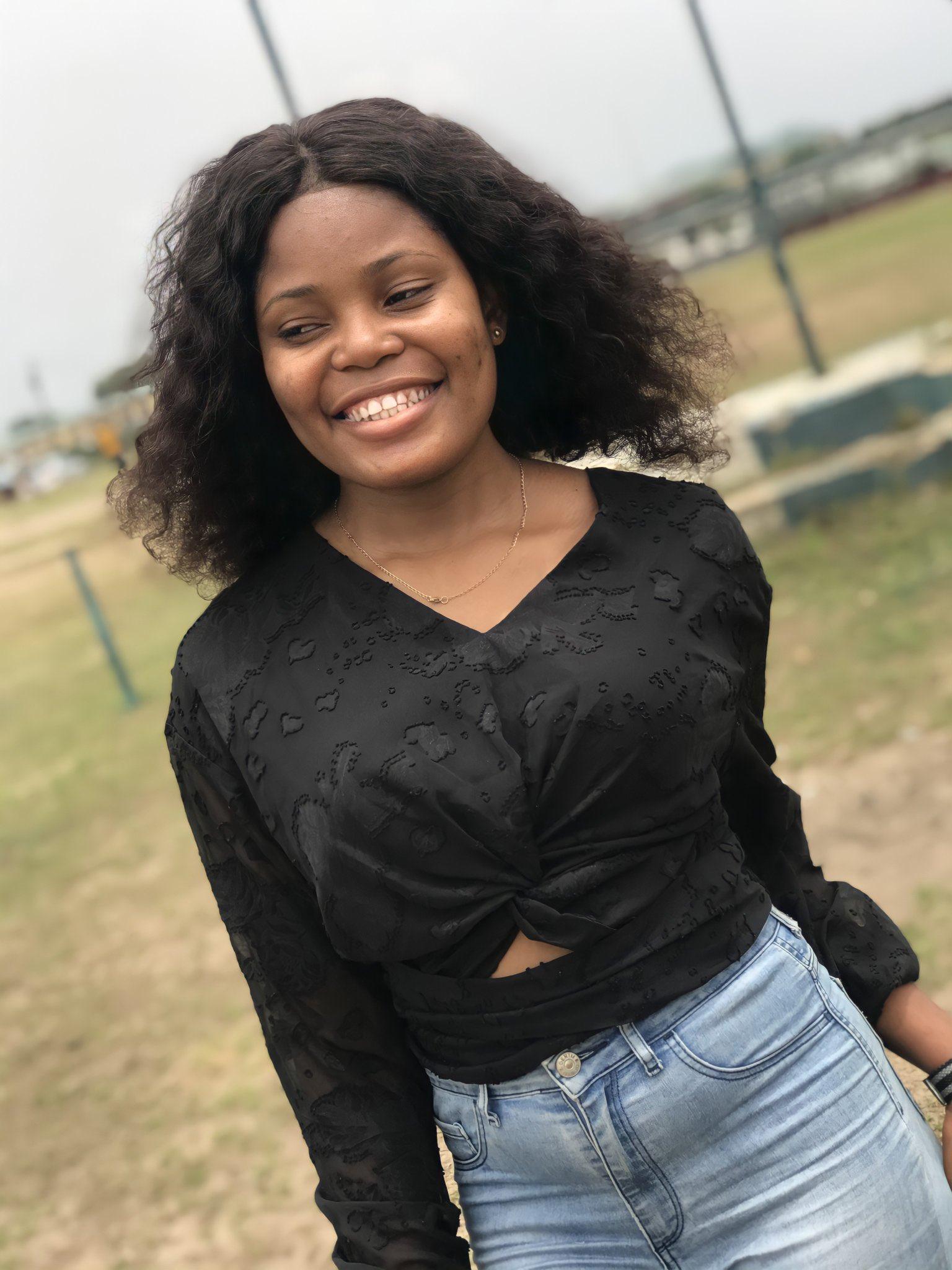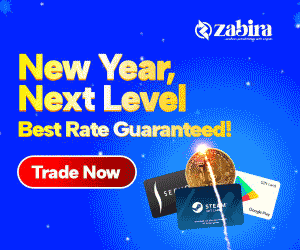 Recall that Iniubong was missing for two weeks after she had left the house for a supposed interview, unknown to her, it was a fake and an avenue to hunt down a human.
According to her foster mother, Ini was an intelligent and well-behaved girl.
"Iniubong was a very good girl. She was very respectful. She was an intelligent and well-behaved girl. That was why I ensured he attended school up to the university level. She studied Philosophy at the University of Uyo. All the years she lived with me I never got any bad report from anywhere or anybody about her behaviour," she said