Entertainment News
"Late Bimbo was a tiger; she was the one beating IVD even in public" – Blessing Okoro continues to spill
Popular relationship coach Blessing Okoro continues to drag Bimbo, the late wife of popular auto dealer IVD, as she reveals she was the one beating the businessman.
It would be recalled that a chain of revelations had ensued after IVD's wife, Bimbo Ogbonna passed on following issues bordering on domestic violence.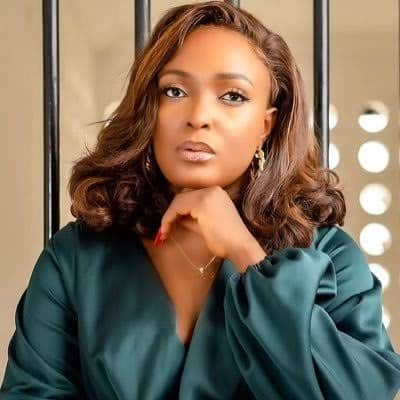 Blessing Okoro had revealed that the family of late Bimbo is after IVD's life and properties, sharing audio from a childhood friend to back up her claim that Bimbo had been suiiciiidal since her girlhood days.
In a new post, Blessing Okoro has revealed that it had always been Bimbo that was beating IVD.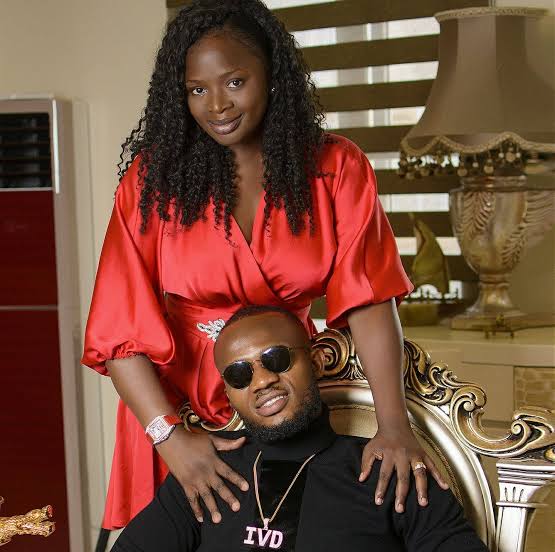 She described the deceased lady as a tiger who was in the habit of breaking bottles on her husband's head.
Blessing noted that IVD had never been a violent man and that whenever his wife goes on the rampage, he was always the one running for dear life.
See her post below: