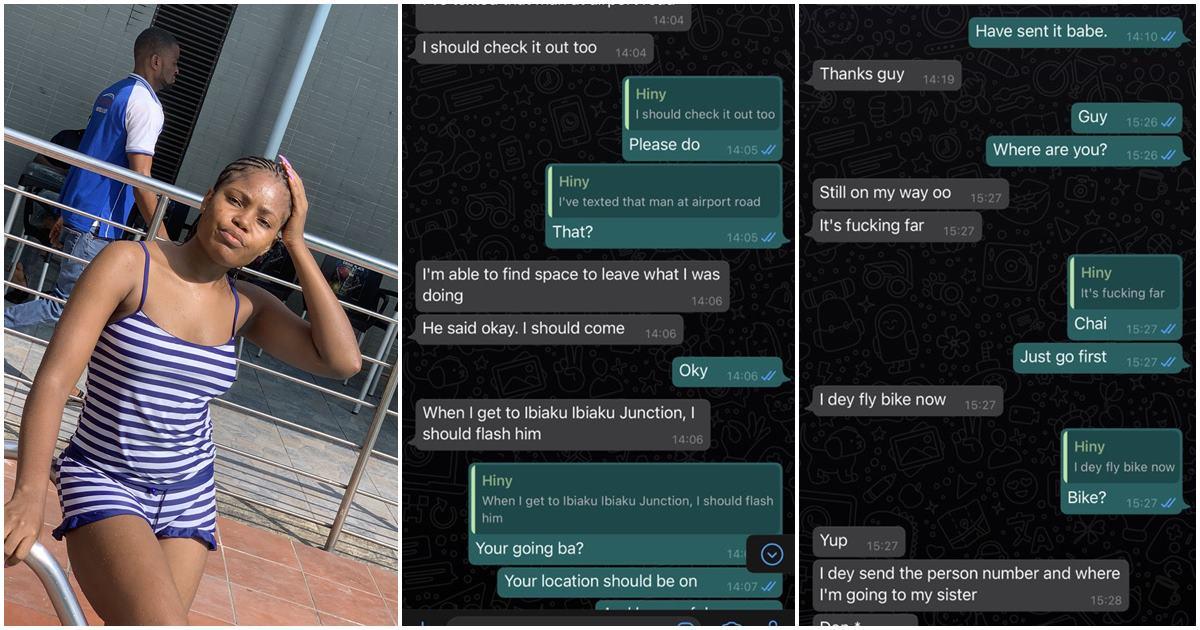 Last WhatsApp conversation between Iniubong and her friend, while on her way for the ill-fated interview
Iniubong Umoren has been confirmed dead after her remains were discovered in a shallow grave. This has triggered her friend to share their last conversations while on her way for the interview.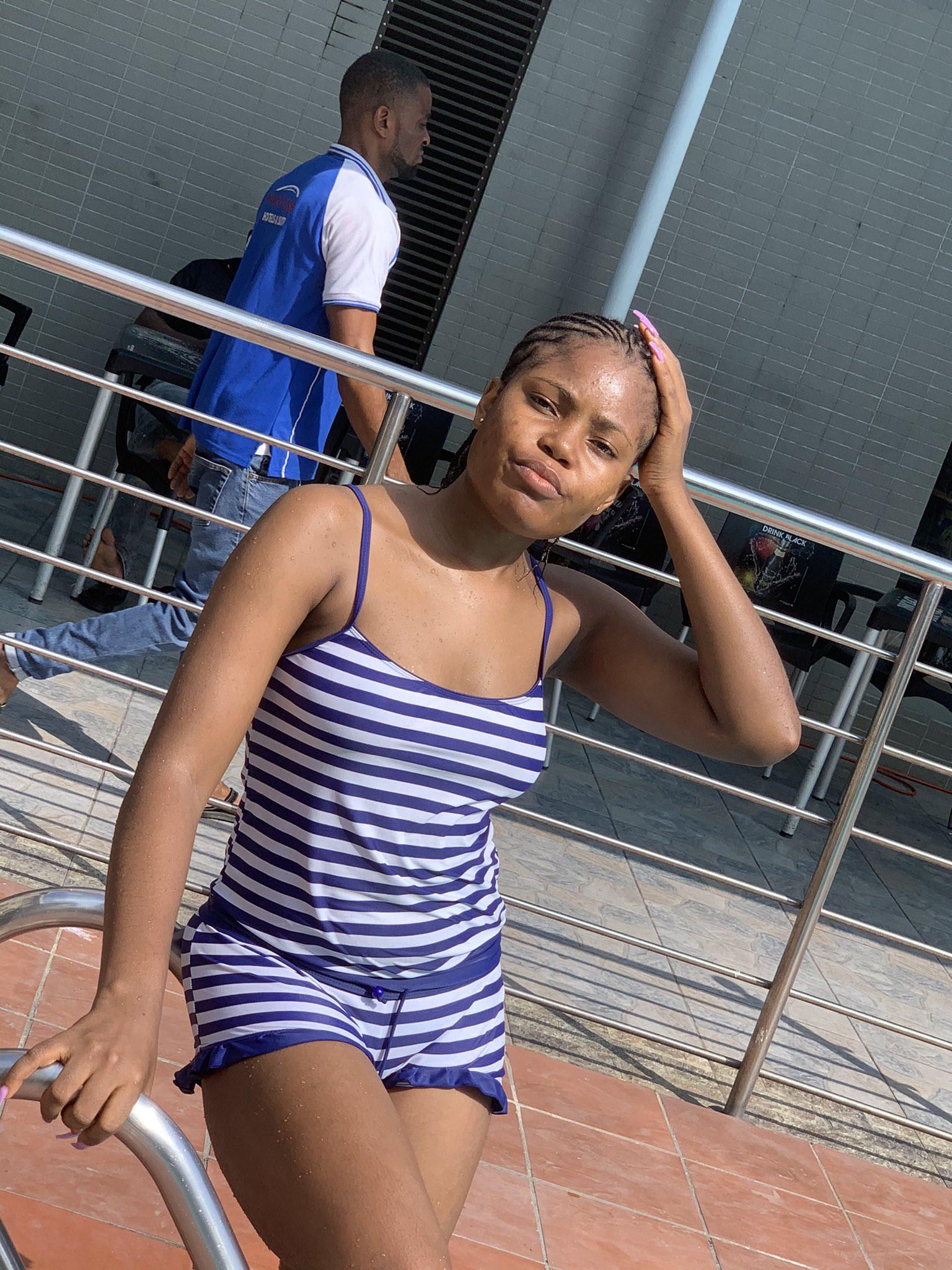 It was alleged that she was raped first before being murdered and buried.
However, her friend, Uduak Umoh who has been the trigger for the viral trend on social media in search of Iniubong has disclosed their private WhatsApp conversations that ensued between them before Iniobong went for the supposed interview.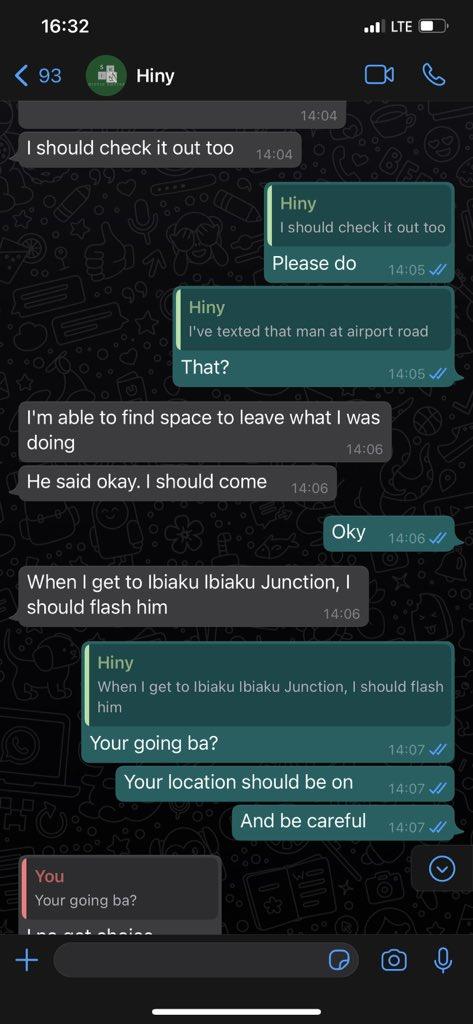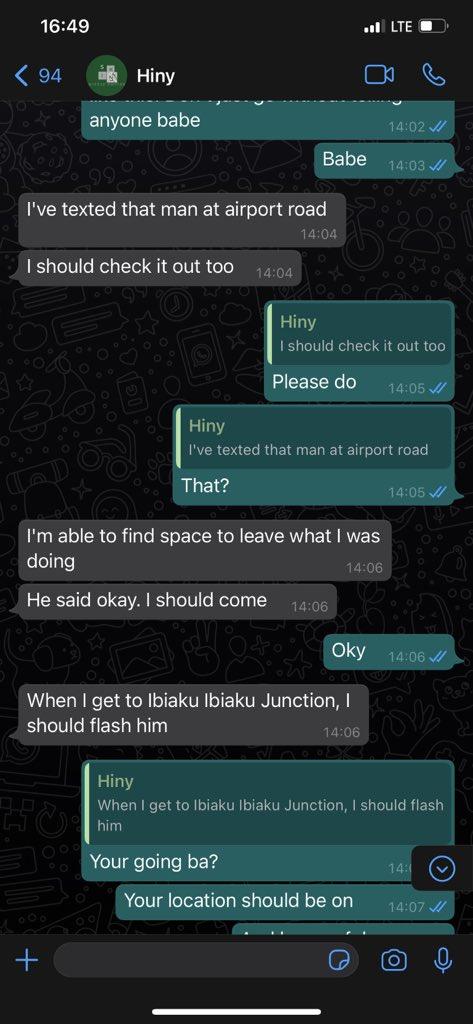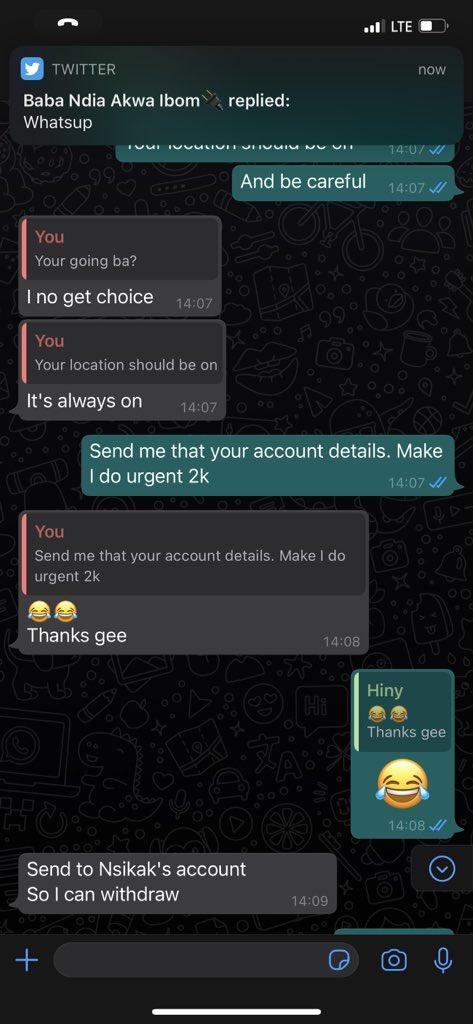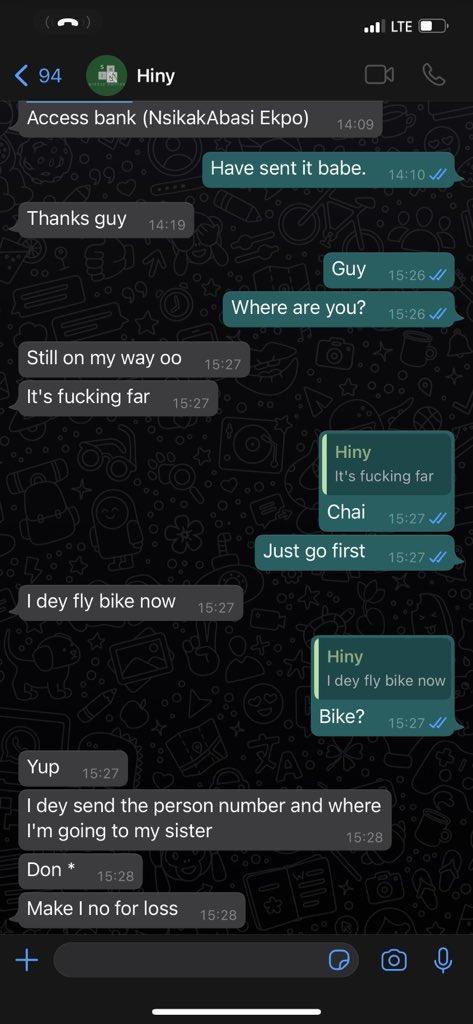 She further revealed that it was immediately she got a 1-sec voice note from her that made her panic after several attempts of reaching her were void.