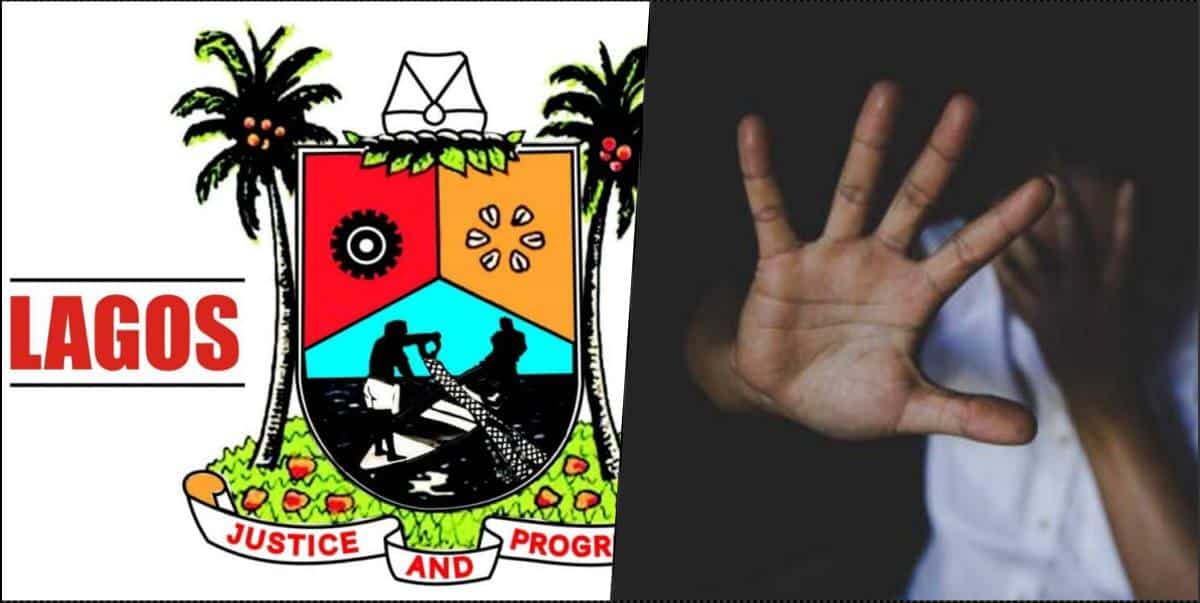 Lagos to fight domestic violence against men
The Lagos State Domestic and Sexual Violence Agency has introduced a program with the aim of raising awareness among men about their potential vulnerability to sexual and gender-based violence.
In line with this, the agency encouraged male victims of domestic and sexual violence to break the culture of silence and share their experiences.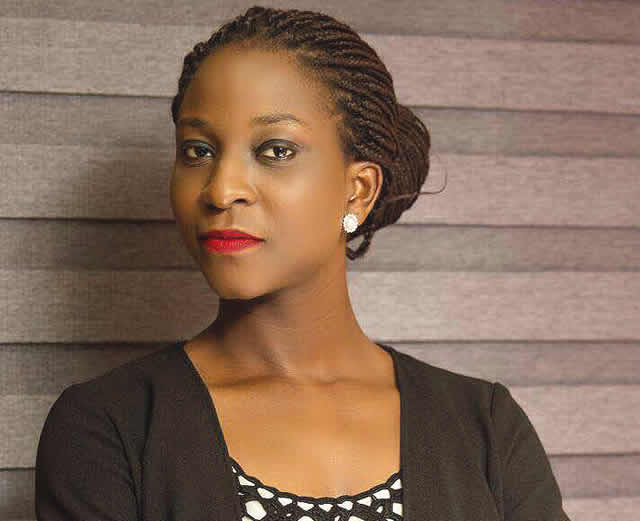 During the launch of the 'The Hidden Crime, Violence Against Men' project, which took place in Alausa, the Executive Secretary of DSVA, Titilola Vivour-Adeniyi, emphasized to the approximately 300 male participants their crucial role in the fight against SGBV in the state.
Vivour-Adeniyi revealed that a recent community engagement in over 10 local government areas highlighted the necessity for education and support specifically targeting men who have experienced SGBV.
She stated that the project's objective was to ensure equal attention to all genders in the agency's advocacy, prevention, and response efforts, emphasizing their determination to dismantle the culture of silence that allows sexual and gender-based violence to persist in society through this initiative.
Similarly, the agency's Community Engagement Officer, Ikudaisi Oluwatobi, urged men to come forward and report any instances of sexual violence within their community to eliminate this menace from the state.
Oluwatobi reiterated that the primary goal of the project launch was to "raise awareness about the prevalence of gender-based violence in Lagos."
In other news, a Celestial church in the Ajah area of Lagos state was set on fire by an angry mob over allegations of finding a body with missing body parts on its premises.
However, the police confirmed that the body found was not missing its parts while confirming that the labourer by the name of Dogo fell into a soakaway and was dead before reaching the hospital.
A church worker was also confirmed to have fallen in the same soakaway while trying to rescue the victim but is currently hospitalized.