Lagos State Govt condemns alleged second autopsy on Whitney Adeniran
The Lagos State Government announces opposition to the exhumation of the body of Whitney Adeniran of Chrisland Schools for another autopsy.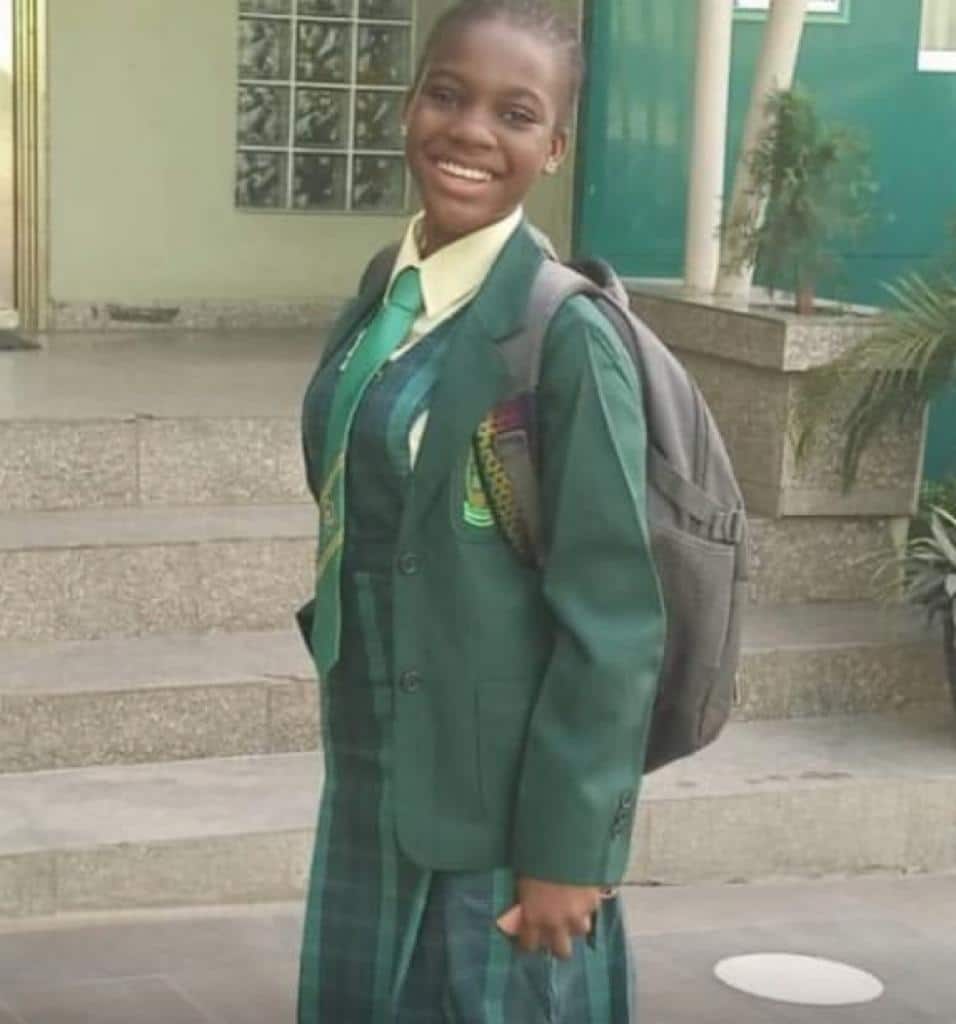 This comes following a claim that the Chrisland Schools requested a second autopsy on the late student after the first report stated that she died of electrocution.
According to a statement released by the Lagos State Government on its website on March 4th, the Ministry of Justice stated that it is aware of ongoing discussions about an alleged plan to exhume the body of Whitney Adeniran.
The ministry stated that it has not received any official communication requesting an exhumation but If such a request is received, the ministry will oppose it.
Lagos State Ministry's Statement on Autopsy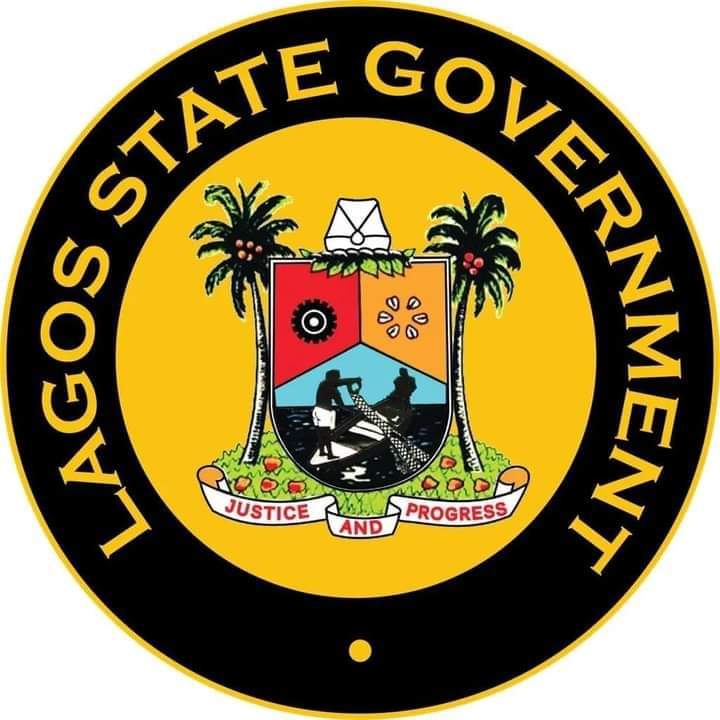 "Whilst we have not received any such official communication requesting for exhumation, however, if and when we do receive such a request, we shall be opposed to it.
"The circumstances for exhumation under the Coroners' Systems Law, 2015, do not arise in this case. "Additionally, it is not our intention to further traumatize the deceased's family.
"We are working closely with the police who have given their reassurance that the duplicate case file would be forwarded on March 6 to the Directorate of Public Prosecutions to aid speedy issuance of legal advice," it added.