Contrary to public opinion about first dates and sex, a lady has gone on Twitter to dish advise to other young women who has denied men sex on their first date.
It's no news that Nigerians think that sleeping with a man on the first date can be likened to be cheat. And, in their words, "na see finish be that". This has made most women and men to keep the first date sex free to avoid hassles like been called "cheap".
A lady has gone on Twitter to share her own private experience of how she slept with a man on their first date and now are happily married.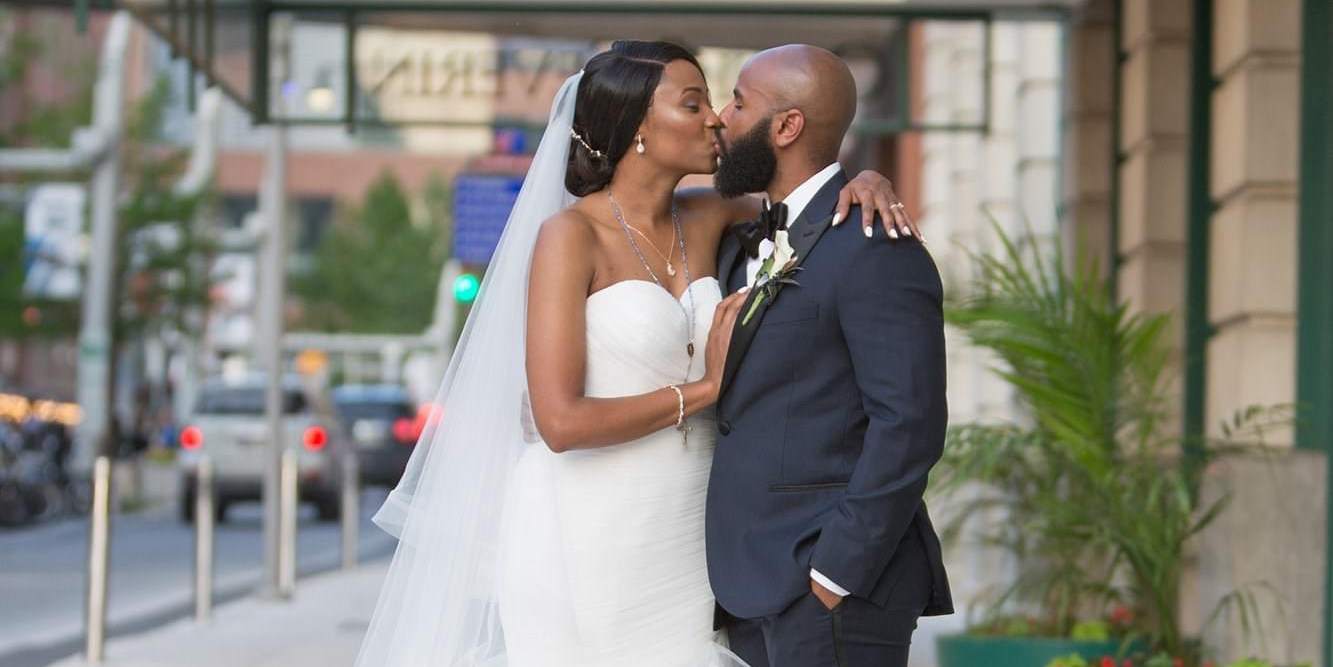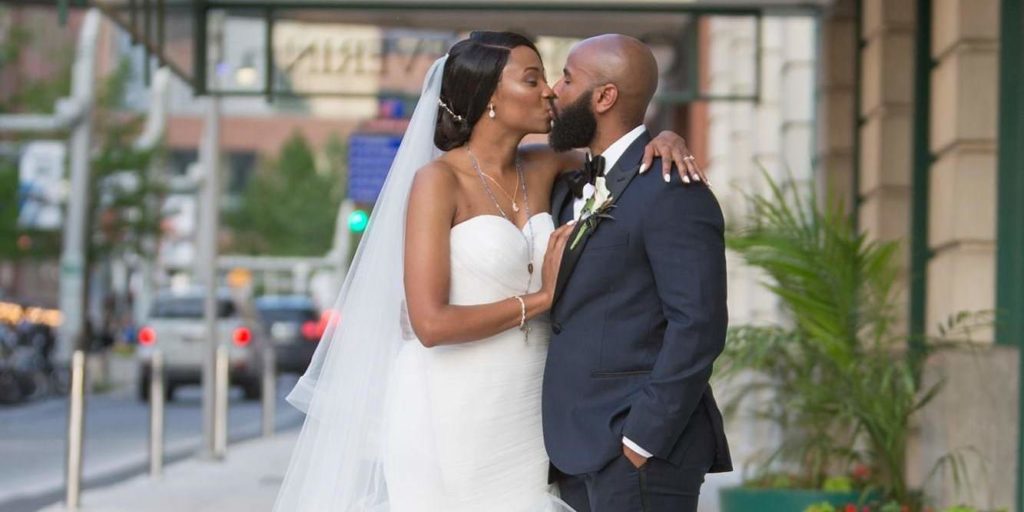 In a bid to advise fellow women, she stated;
"Men: a woman who fucks/sucks on the first date not wifey material. Me, who f**ked on the first date: Now I'm a housewife and dog mom who's about to have a master's degree. Y'all be easy though Imaoo"
However, Nigerians are not agreeing to her new philosophy as they have swore not to oblige. In their words, "what works for you, may not work for others".