A lady identified as birrdie-t on Twitter has shared the love letter a 9-year-old girl sent her 9-year-old son. Sharing the letter, Birddie asked her followers to cry with her over the matter.
According to the letter, the little girl said she is deeply in love with her son and is ready to do anything to prove her love to him.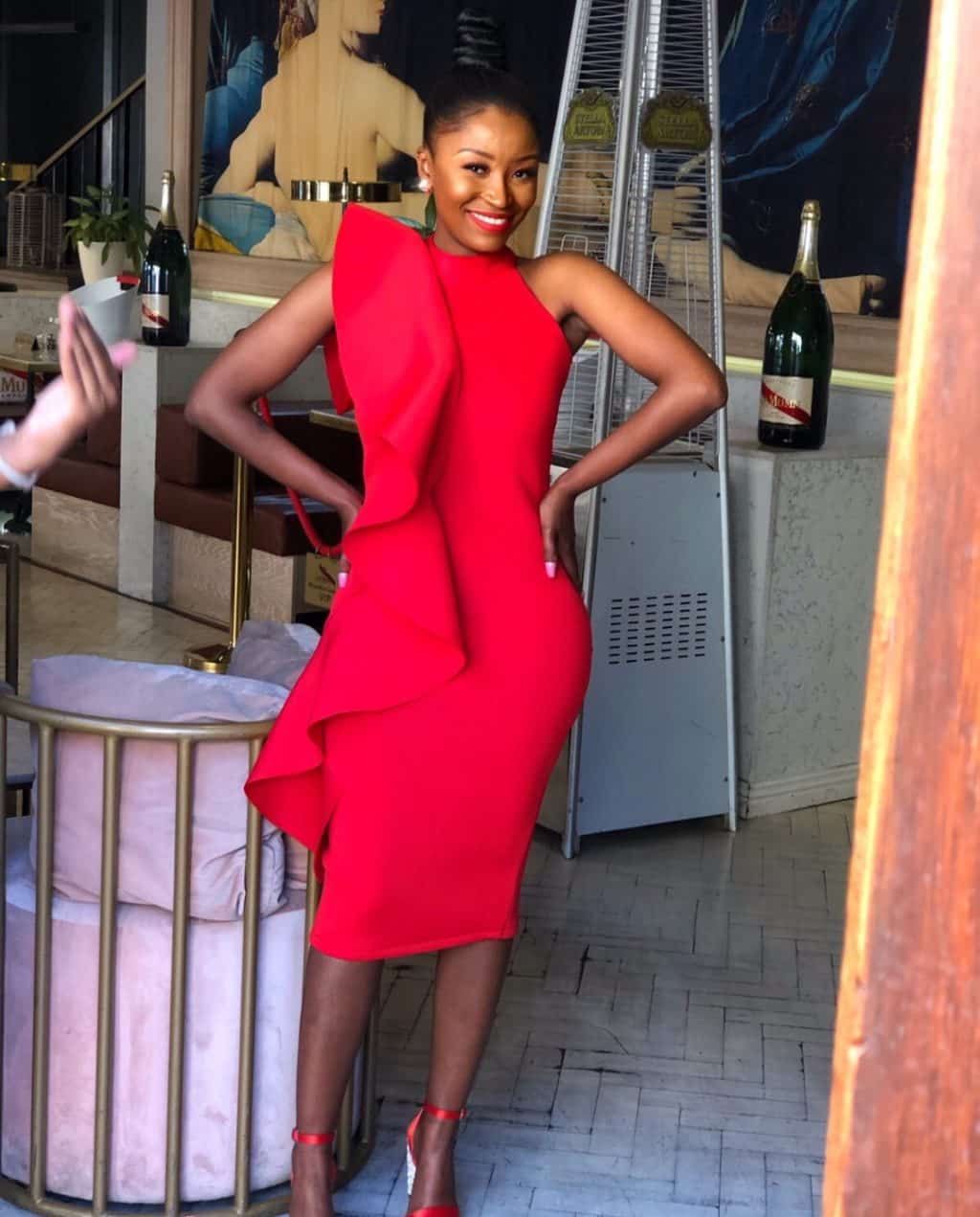 Their classmate, Lathabo, another 9-year-old girl, appears to be in love with her son too.
In the letter, the little girl, while professing her love for him, also added that the other girl does not know how to love and care for someone.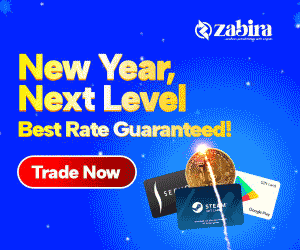 The boys mom was so shocked about the letter her son received. Hence, she took to Twitter to share the gist.
See the letter below;