A married lady has shared her experience with her husband on their wedding night and how she found out that he was fetish.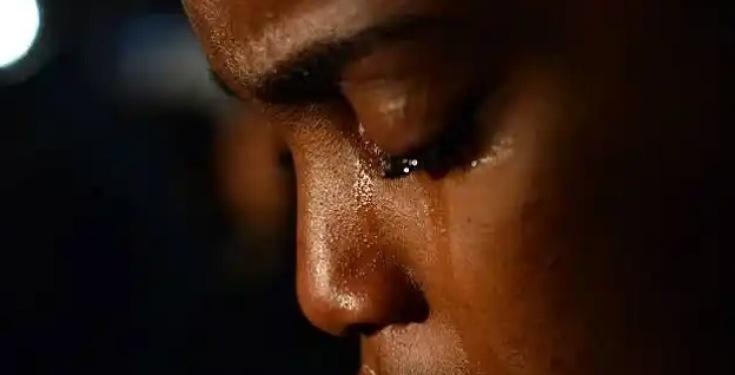 According to her, she always prayed to get married to a wealthy man with class and influence. She met her dream man, but on her wedding night, he proved he was fetish, as he brought out beads and asked her to wear it around her waist, If she ever cheats on him, she will run mad.
Narrating her story, she wrote;
"I had vowed that I will never settle for any man that is not well above average. When I said well above average, I meant a man with charisma, wealth, class and influence. A man's man, a man with masculine features and a body to die for.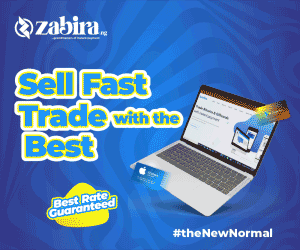 I met the supposed man of my dreams in one of my numerous trips to Dubai. He had all I wanted in a man and to my greatest happiness, he proposed.
Our wedding was one in a million. It was the talk of the town and a kind of wedding every woman would dream of. It was an exotic wedding fit only for queens and Kings.
My heart was full of joy as I anticipated our wedding night and what awaited us. I felt no bride on Earth could be happier than I was.
My husband and I entered our already prepared room. It was just as I had imagined. Very plush and luxurious. As we were about to consummate our marriage, my husband brought out a bead the color of red, and asked me to put it round my waist. When I asked what the bead was for, he said it was to make sure I remain faithful to him, whether he is dead or alive. If I ever cheat on him or remarry if he dies, I will run mad."