A Nigerian lady simply identified as Josephine has shared her experience with a man who had a crush on her in school.
Taking to Twitter, the lady with the handle @lady_jo recounted how the guy had a serious crush on her back in school, but still kept his distance.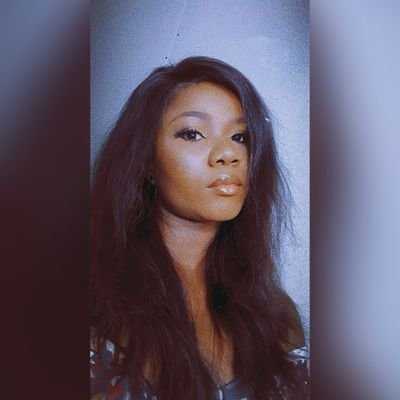 However, years later, they bumped into themselves at the gym and she asked him out on a dinner date, only for him to arrive the venue with a condom.
She tweeted:
"There was this guy who had a crush on me back in uni, but he kept his distance until we graduated. So we bumped into each other at the gym one day and we exchanged contacts. so, I invited him for dinner one day, and he came with a condom. like why? What for? That was the last time we saw or spoke to each other."