Young lady narrates what she considered as her most embarrassing date ever after receiving the sum of N200 as transport fare back home.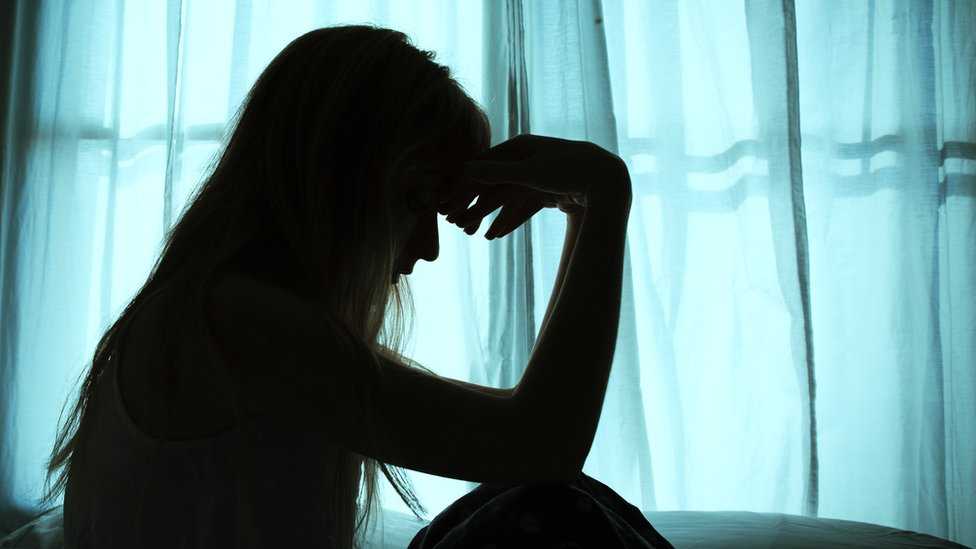 According to a Twitter user identified as @deshola55, she felt ridiculed after being handed a small amount of money as a transport fare back home from her date.
Taking to the platform, she wrote;
"I think the most embarrassing moment of my life was when a guy I went on a date with offered me the exact amount that will take me back home…,of course I rejected it For those wondering, the tfare was 200….and he legit gave me two hundred naira, like never again sir," she wrote.