A Nigerian lady has cried out on social media after finding out that her boyfriend who forced her to stop doing runs, is also cheating on her.
Sharing her story to Facebook user, Blossom Martins, she wrote;
"I met my boyfriend through runs, I am not a prostitute, I just do runs to make one or 2 extra money…. after my boyfriend I was so loyal to messed me up, I decided to just do runs for the fun of it, and that was how I met my boyfriend,
I traveled to Owerri to see him and since then he fell in love with me, and he begged me to stop runs and be only into him that he doesn't like to fu** runs girls , it took me time oooh, but because of how he is, I fall for him and stop runs. This is going to one year of our relationship, and because I know what's up, I give my boyfriend s** very well,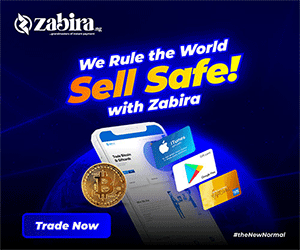 My birthday is next month and I am already seeing hints that he will ask me to marry him slef because my boyfriend knows what's up… so now the problem is, I notice my boyfriend dey pay for runs, at first I did not believe it, till his friend ex girl show me chat where my boyfriend is asking her how much she dey charge to come Owerri for weekend, like? Am shocked, so he has been paying for runs in our relationship and he made me feel like he is innocent and he does not pay for runs..
Honestly mummy Zee, I know what I sacrifice for my man,
I know the kind place I For dey now, I know how I would have been now, but I was in relationship I was faithful but this man dey still fuvk outside, after everything I give him… I just tire,
I have been crying since last night!
I never even pick his call, like? It's not fair naaaaaaa, this is not good.. he gave me hope that he would never hurt me,
What pain me self, if that I don find out girl he pay for runs, and some of them na girls I know, wey no dey use eye see man wey get money …
I feel so bad and fustrated, I don't even know we're to start with my life now"