A lady has sought the advice of the public over a pressing issue that has to do with her church vowing not to support or endorse her marriage because her man isn't from the church.
Sharing her story, the lady described herself as a 40-year-old who has been longing to get married ever since, yet no man came her way.
After waiting for this long, she finally found a man who took interest in her and decided to marry her, but her church has vowed not to support her marriage because her suitor isn't a member of the church.
She wrote:
"I am a lady of 4oyrs of age still single. I've prayed and fasted for God to bless me with a man after his heart and it looks as if it won't be possible. I made up my mind to concentrate on serving God in my own capacity and let marriage issue rest. But in the process of not focusing on marriage anymore a gentle and calm man came out and proposed to me…"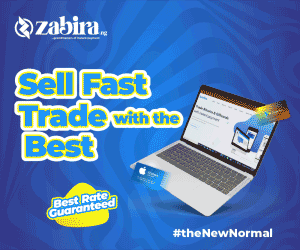 Read the full story below…