A young lady identified as Kylarita on Twitter has taken to the platform to reveal how a man who was seeking her hand in marriage gave her shocking marriage criteria.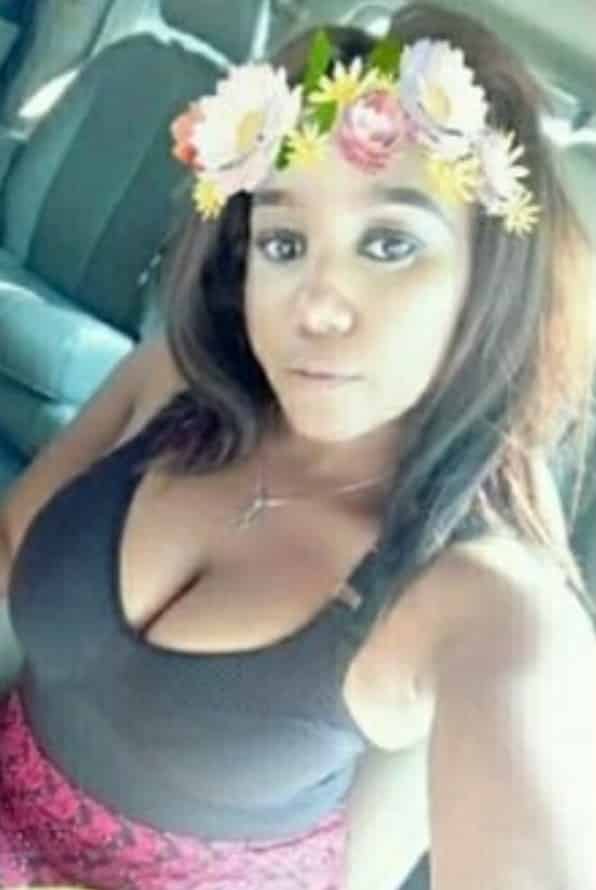 According to her, the man said she would have to resign from her job and relocate to his village to live with his mom or sister for one month before they can proceed with any marriage plan.
If she chooses to live with his mom, she would have to wake up on time, sweep the compound, pound fufu, wash all the dirty linens in the house, so that he can be sure she's a wife material.
She wrote;
"One guy that wanted to marry me sometime ago told me I will have to go stay with his sister in Lagos or his mum in the village for 1month, for them to know my character (wife material), I asked him of my job and he said I'll have to resign if I want the marriage to hold.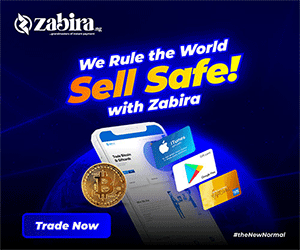 wanted me to go to his sisters place, wake up early in the morning prepare her kids for school, sweep and clean the house, cook for them, wash thier cloths,take care of the house and the kids watch his sister go to work, for his sister to know if I can make a good wife and mother
Or go to his village and stay with his mum to sweep large compound, pound fufu, cook with firewood, and start washing black kettle and pot to know if I'm a wife material, for 1month ??"